Jill Easter, the Irvine, California, mom convicted with her now ex-husband Kent of planting drugs in the car of the PTA President at their son's elementary school as revenge for a school spat, once wrote a novel about committing "the perfect crime."
"The tag line was, 'If you knew how to commit the perfect crime would you do it?," says lawyer Rob Marcereau, who represented PTA President
Kelli Peters
in her civil trial against the Easters. "It was a game for them. This was a fantasy for them."
The novel, entitled
Holding House
, which is written under Easter's pen name Ava Bjork, tells the story of Sean Howser, a mixed martial-arts star with a gambling problem who takes part in an international kidnapping scheme with two friends.
For more on the revenge plot by fellow parents that turned Kelli Peters' life upside down, pick up this week's issue of PEOPLE on newsstands Friday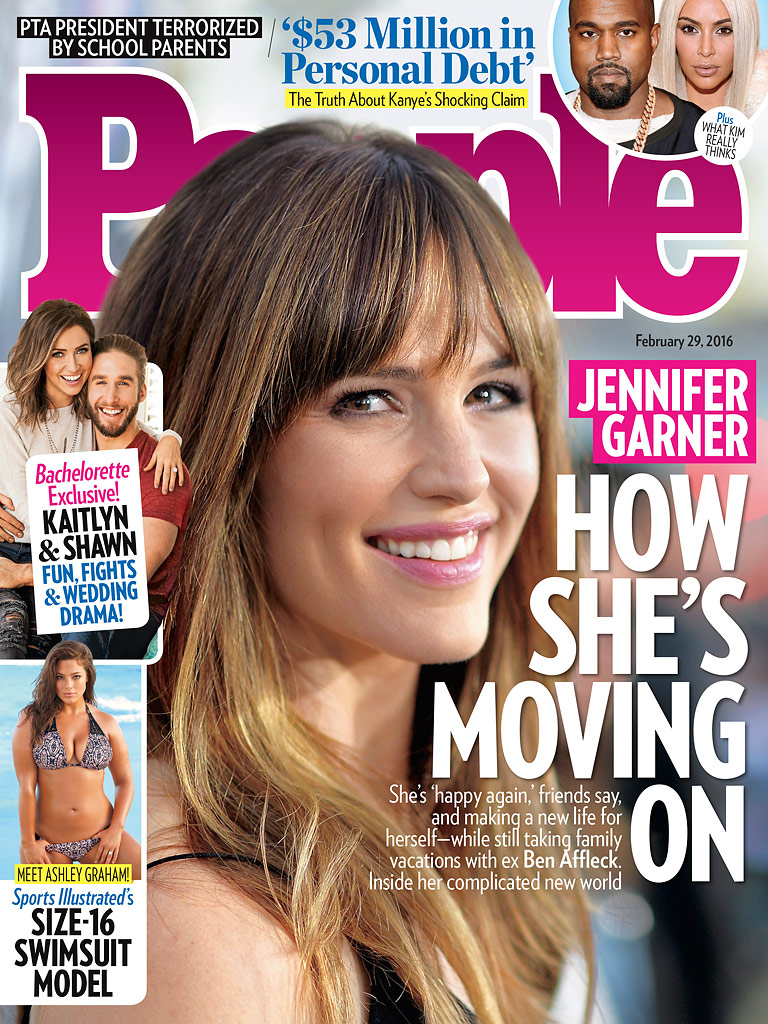 "The crime is shockingly simple and 100% possible," the book promo reads. "No one will get hurt and there's no way they can get caught."
•
Want to keep up with the latest crime coverage? Click here to get breaking crime news, ongoing trial coverage and details of intriguing unsolved cases in the True Crime Newsletter.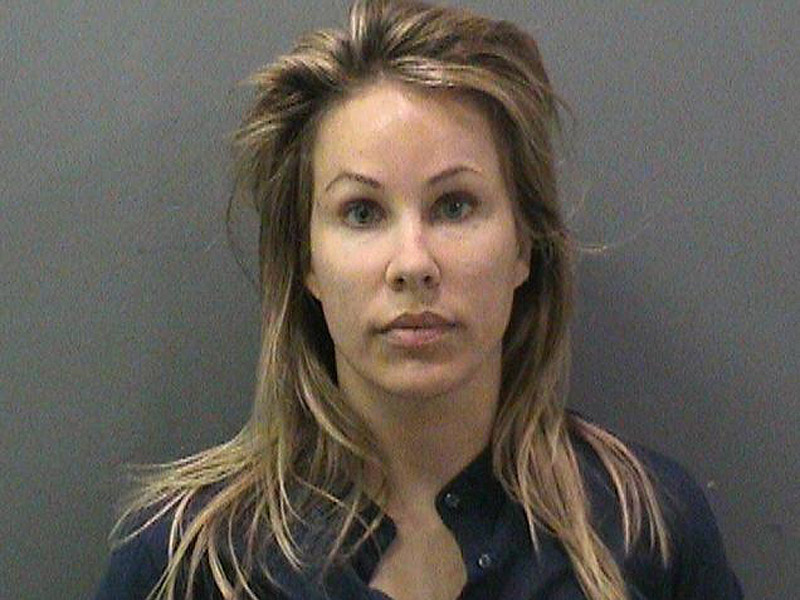 Orange County District Attorneys office
However, that's not how it played out for the Easters. On February 5, a civil court jury awarded the Peters family $5.7 million in damages against the Easters. Both were found guilty of planting the drugs on Peters with "malice, oppression or fraud," according to court documents.
Marcereau says the former couple hatched the plan to plant drugs in the PTA president's car after Jill Easter took offense when Peters said her son was slow to line up for after school pick up. Peters meant the boy was walking slowly, but Jill Easter perceived the remark to be a crack about his intelligence.
"Jill Easter construed that comment, the word 'slow,' to be some sort of dig on her son," says Marcereau. "That nothing event is what sent this horrible ordeal into motion."