From explosive
Twitter rants
to
expletive-filled outbursts
,
Kanye West
has been making headlines left and right – and, as it turns out, creating waves amongst his wife
Kim Kardashian West
's family too.
"Kanye said embarrassing things that affect the whole family," a source close to Kardashian West's mother and manager,
Kris Jenner
, tells PEOPLE in this week's issue. "Kris told Kim that she was concerned over his outbursts, his tweets and unnecessary attention-seeking."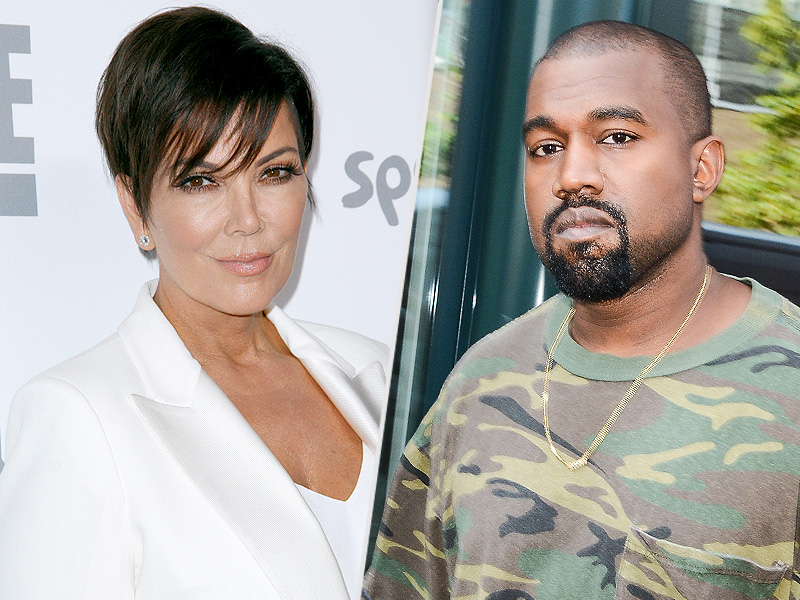 Indeed, one of West's recent tirades dragged a member of the famous family into the drama, when the 38-year-old rapper blasted Puma – a rival to his own Yeezy by Adidas collection – for making a deal with Kardashian West's youngest sister
Kylie Jenner
, 18.
"1000% there will never be a Kylie Puma anything. That's on my family! 1000% Kylie is on Yeezy team!!!" he
tweeted
on Feb. 9,
adding
, "Puma we gone give you your measly million dollars back!!! Never try to divide the family!!!" (For the record, Kylie's deal with Puma
did go through
, and West later
confessed
he was "mad for a little bit.")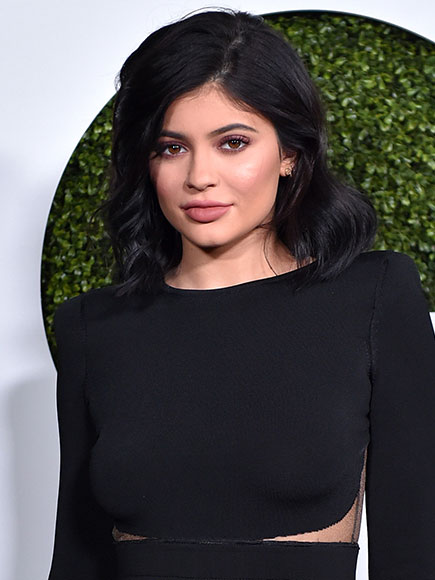 While Kris, 60, has "been very vocal" with her daughter about her displeasure with West's outbursts, the source explained Kardashian West "basically told her she needs to butt out."
•
For more of the behind-the-scenes scoop on what's really going on with the Wests and Kardashians, pick up this week's issue of PEOPLE, on newsstands Friday
Kris "gave Kim advice about how to make Kanye feel more secure and come to her instead of going off on Twitter," the source said, adding that the momager told Kardashian West, 35, she needs to make sure her husband is okay and "stop being so into herself."



"That really got to Kim, because she feels like she does put him first and is the best wife," the source continued. "Kim asked Kris to stay out of it. It got a little heated."

At the end of the day, though, Kris' concerns come from a good place: "Kris loves Kanye like a son and has always felt a need take care of him," the source said. "He doesn't have a family so they are all he has."