Editor's note: On Thursday, Lonnie Franklin was found guilty in the murder of ten women and the attempted murder of another in a 23-year killing spree in South Los Angeles.
For all of its celebrity allure as the next-to-last resting place for pop star Michael Jackson, the Los Angeles County coroner's office is located along a run down row of auto body shops. As a crime reporter for the
L.A. Weekly
, I had been there many times before, covering everything from gang murders to robberies gone awry to organized crime hits.
But on that chilly winter day in 2006, a coroner source told me his office had compiled a list of 38 suspicious deaths of women over the past four years. Some of the victims were found in dumpsters and alleyways across Los Angeles County. Most were strangled, shot, or stabbed. Some had been beaten so badly they were barely recognizable.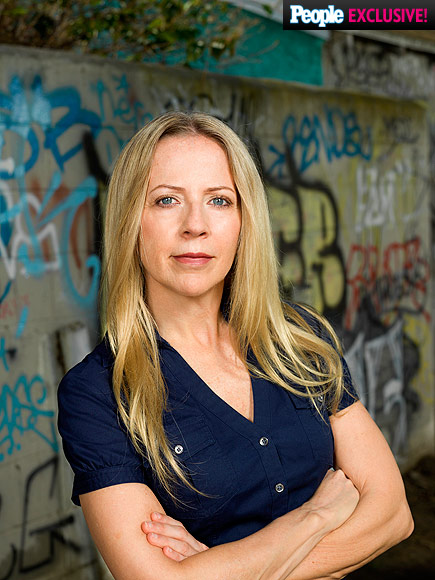 It took a few months of prodding, but I finally got the coroner source to hand over the list of victims, and I started looking for connections between the cases. I eventually came across a detective who told me there were DNA and ballistic links between two of the cases on the list – a foster care runaway and a 35-year-old mother – and seven unsolved slayings from the 1980s.
In each of those cases, all of the victims' bodies had been dumped in dirty back alleys, hidden under mattresses and trash. All were black. It appeared they had been killed by the same person – my editor and I later nicknamed the killer the "Grim Sleeper" in recognition of the apparent 14-year hiatus between crimes. The Grim Sleeper was still at large.
For more on reporter Christine Pelisek's central role in uncovering details of the shocking Grim Sleeper case, pick up this week's issue of PEOPLE on newsstands Friday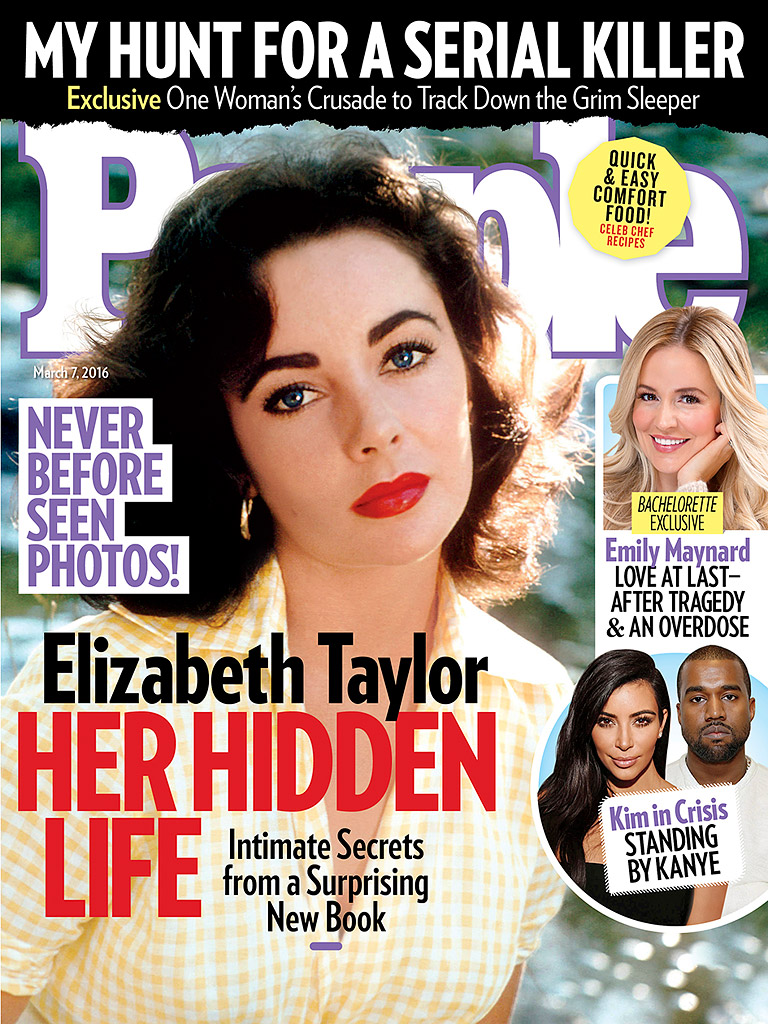 •
Want to keep up with the latest crime coverage? Click here to get breaking crime news, ongoing trial coverage and details of intriguing unsolved cases in the True Crime Newsletter.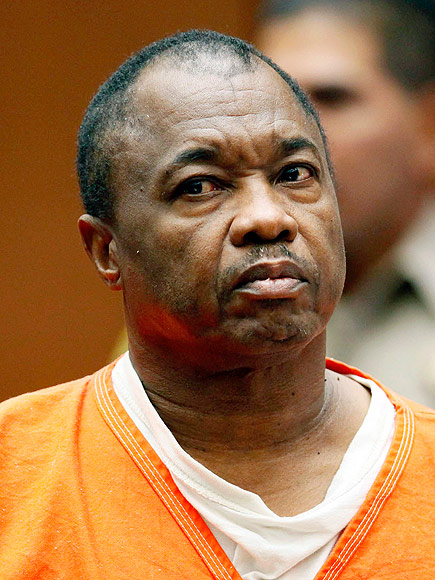 That was when my four-year search for the Grim Sleeper began. During that time, I drove through South Los Angeles alleyways, flipped through coroner reports, and interviewed more than 100 people, including women who pointed fingers at their husbands or boyfriends.
There were a lot of strange twists along the way until the LAPD, using cutting edge DNA technology, apprehended suspect Lonnie Franklin Jr.. Franklin is now on trial in a Los Angeles courtroom for the murders of 10 women and the attempted murder of another.