No matter what,
Kanye West
's family and wife
Kim Kardashian West
are there to support him, a source tells PEOPLE.
West has had several
public outbursts recently
,
including a night club rant on Tuesday
in which he slammed
Taylor Swift
,
Beck
and ex
Amber Rose
.
But a source close to the rapper, 38, says that West's public persona is different from the family man who dotes on his wife, 35, and their children
North
, 2, and
Saint
, 3 months.
"Whatever the world thinks about Kanye, they haven't seen the real him. Everything else, like the tweets and the crazy stuff at awards shows, that's not really him," says the source. "It's really him when he's rubbing Kim's back, or holding her hand. Or playing with North. That's the real Kanye West, not the public persona."
•
For more of the behind-the-scenes scoop on what's really going on with the Wests, pick up this week's issue of PEOPLE, on newsstands Friday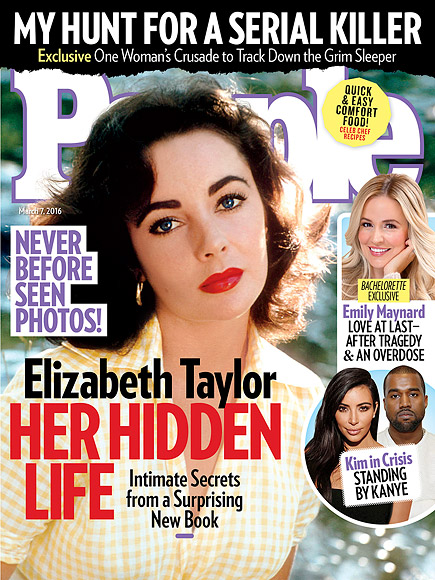 The source adds that when he's at home with his family, West is "a good dad, and one who loves his family very much." "I think Kanye struggles with being a family man, when that hasn't been his public persona for so many years," the source says. "But now he's got exactly what he always wanted, always needed: a family of people who need him and look to him as a male figure, and who love him unconditionally. And he has to figure that all out."