Two stints on reality TV may be out of the ordinary, but former Bachelorette
Emily Maynard
chose tradition when it came to preparing for
her wedding to husband Tyler Johnson
.
The then single mother of Ricki, now 10, chose to stay celibate before the big day.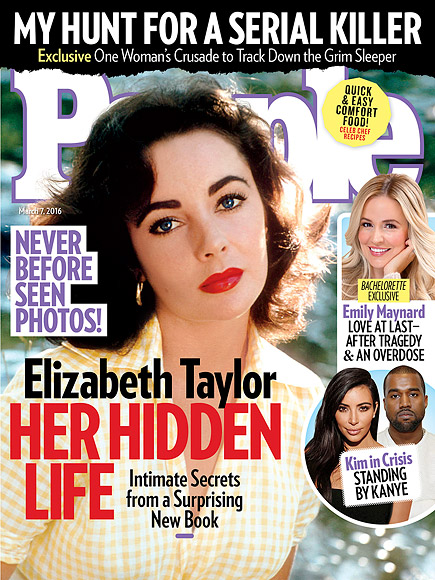 •
For exclusive photos and much more from Emily, pick up the new issue of PEOPLE, on newsstands Friday, before Emily's book,
I Said Yes
, hits stands March 1
"I knew the person I would wait with was going to be my husband," Maynard tells PEOPLE exclusively in this week's magazine.
"I always knew after [having sex in past relationships], this is not right. I'm not supposed to be doing this. I felt like I had broken God's heart so many times before, by all the times I'd messed up and done things God would be sad about. I just wanted to do something purposefully so I could show God how much I love Him by obeying his word."
RELATED VIDEO: Emily Maynard: Ricki Won't See The Bachelorette Until She's 40
And Maynard, 30, whose new book about her life's journey,
I Said Yes
, is on stands March 1, says the decision to wait made her relationship with Johnson even better. (The pair are now
welcomed son Jennings
, 7 months).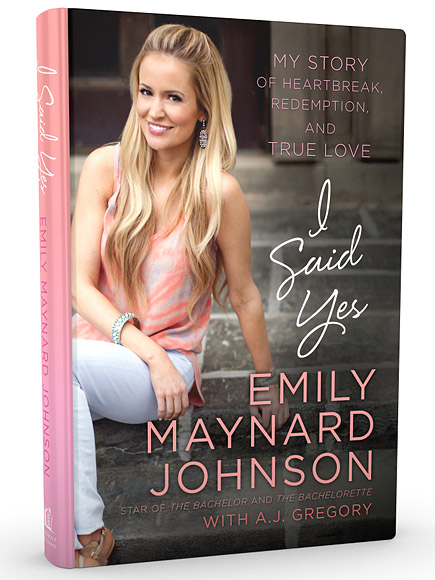 "Not having sex brought us closer," says Maynard. "Because it wasn't just focused on that, it was about getting to know our hearts. It really brought us closer together. And after you get married, you have something to look forward to!"