The sexual nature of Hulk Hogan's upcoming $100 million
civil trial
has some potential jurors openly expressing reservations about their ability to serve, David Houston, an attorney for Hogan, tells PEOPLE.
Jury selection in Hogan's civil case against Gawker began on Tuesday morning. It is expected to conclude before the close of business Friday, inside a St. Petersburg, Florida, court.
Houston tells PEOPLE that opening arguments will commence Monday, "barring any unforeseen delays."
According to CNN
, at least three people claimed this week that serving on the jury directly conflicted with their Christian beliefs. One potential juror said the prospect of being shown the video during the trial made him uneasy.
A female juror told Hogan attorney Kenneth Turkel of the sex tape, "It goes against my personal beliefs, and my relationship with Jesus Christ."
A man who said he would try to be a fair juror nonetheless said, "I think the whole subject matter of the case gives me serious problems," according to CNN.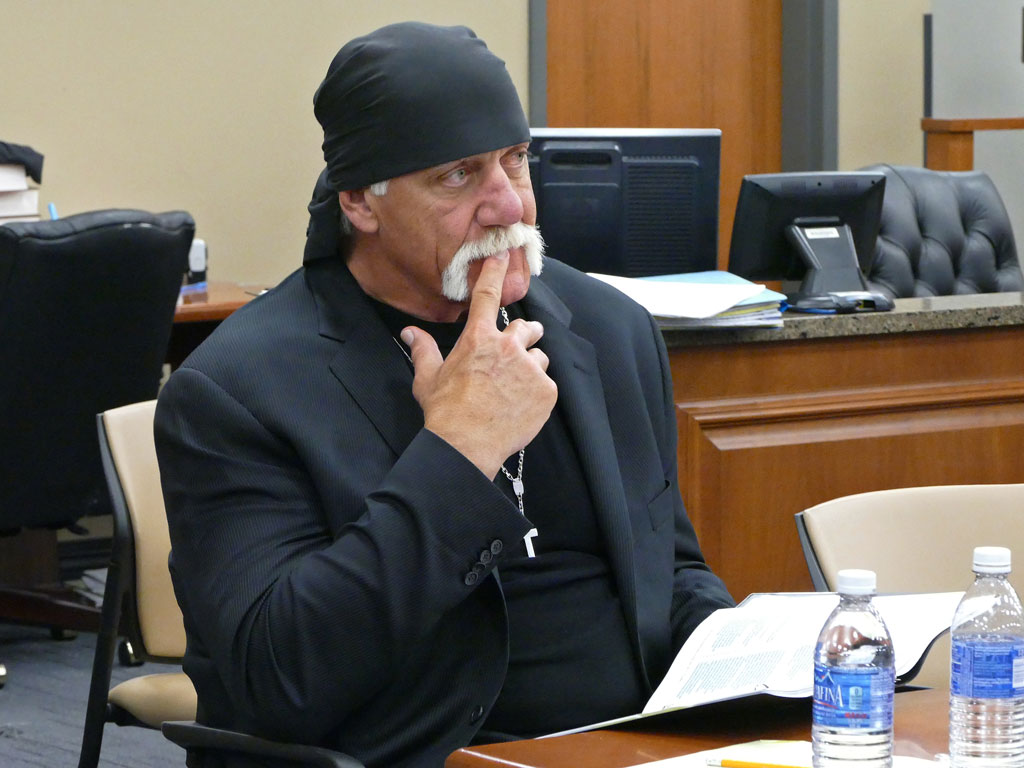 Scott Keeler / The Tampa Bay Times via AP, Pool
•
Want to keep up with the latest crime coverage? Click here to get breaking crime news, ongoing trial coverage and details of intriguing unsolved cases in the True Crime Newsletter.
Hogan sued Gawker for publishing a leaked video of the wrestler having sex with his former friend's ex-wife. The suit alleges Hogan had no idea the encounter was being filmed and that Gawker violated his privacy.
The site's lawyers claim the First Amendment protects Gawker from the kinds of litigation brought by Hogan, especially given the wrestler's candid discussions with other media outlets about his sex life.
The clip runs less than 2 minutes, and was posted to the Gawker site in 2012. It shows the 62-year-old Hogan with Heather Clem, 41, the former wife of Florida radio talk show host Bubba the Love Sponge.
Officials confirm the video will be shown to jurors at some point during the next three weeks.