This may be one of the most highly-anticipated songs of the year.
Music's hottest power couple
Blake Shelton
and
Gwen Stefani
are expected to release a
duet together
on the country singer's upcoming album (his
new single
"Came Here to Forget" is out Tuesday), a source tells PEOPLE exclusively.
While details of the song are still under wraps, the pair clearly work seamlessly in their professional lives. After first meeting Shelton in 2014 during her first stint as a coach on
The Voice
, the rocker is back this season as her
boyfriend's advisor
.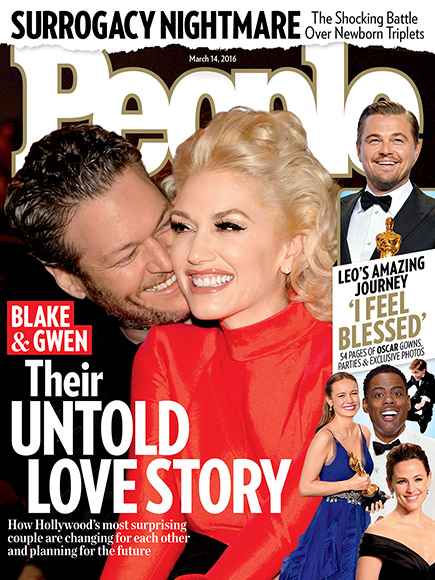 For much more on Shelton and Stefani's relationship and their plans for the future, pick up the current issue of
PEOPLE
, on newsstands now.
"Both of them share a passion for music and have lately been very busy in the studio," says another insider. "They seem
very supportive
of each other's careers."
Just two months before the singers began dating, Shelton told PEOPLE he couldn't imagine ever jamming with Stefani. "I don't know musically what Gwen and I would probably ever have in common," he said, laughing. "I don't ever see Gwen and I sitting down and writing songs."
Oh, how things
have changed
!