Joe Giudice
's days of freedom are officially over.
On Wednesday, Giudice goodbye to his wife
Teresa
, sharing one final embrace as he left his home to
turn himself in
to report to the prison where he'll be spending the next 41 months serving out his
bankruptcy fraud
sentence.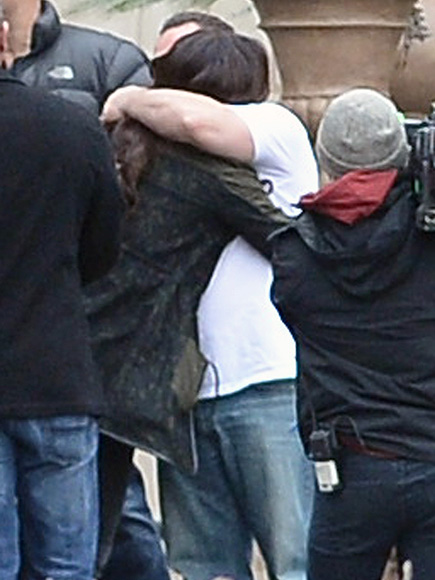 The
Real Housewives of New Jersey
star released this statement to PEOPLE through family attorney James J. Leonard Jr.: "Joe Giudice surrendered himself to the Federal Correctional Institution at Fort Dix today at 12 p.m. to begin serving his sentence. His brother, his sister and several other members of the Giudice family, as well as myself, were present when he turned himself in to the prison, including Teresa. It was obviously a very emotional day, but this is a very strong family with a tremendous support system and they will get through this, just as they did when Teresa was away."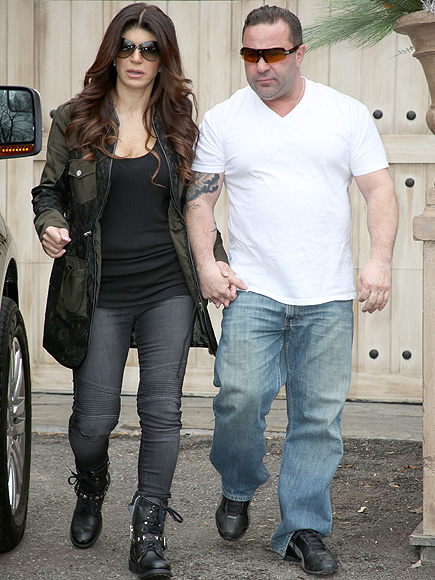 The start of Joe's
jail sentence
comes just three months after Teresa was
released
on Dec. 23 after serving
nearly a year
at Connecticut's Federal Correction Institute, Danbury.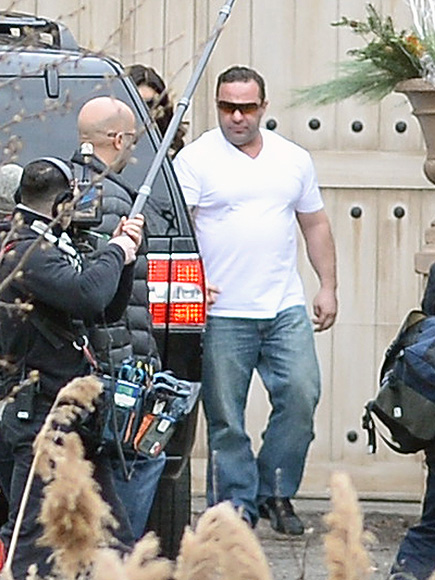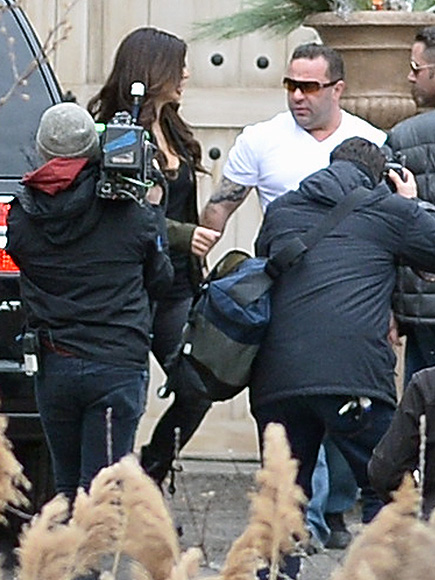 "As a parent you have to comfort your kids and do the best you can to make them feel good," Giudice has told PEOPLE. "There is only so much you can do but it's a really good thing that my kids are strong. The whole year was tough without Teresa but we made it through."
While Joe, 43, certainly wasn't looking forward to being away from his family, the father of four planned to make the most of his prison sentence.
"I'm looking at it like rehabilitation for me," he
told PEOPLE
. "I am not going to be able to drink for a while which is good because I don't even know when it's been since I haven't had a drink. It's been a long time. Definitely the whole year I definitely drank every day couple bottles at night just to go to bed."
For now, he says his prison philosophy is simple: "Mind your business, do your thing. Just stay low key and do your thing nobody wants any problems in there."