During his heyday, it's not an exaggeration to say that women the world over would have killed to be
Tom Jones' wife
.
But Jones started off his career with a big secret: He already had one.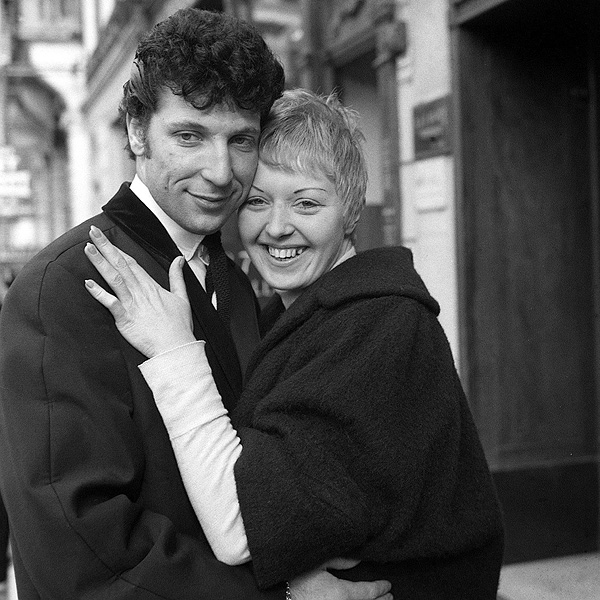 Trinity Mirror / Mirrorpix / Alamy
Introduced to the world as "22, single and a miner," in 1965, there were three things wrong with that description. Jones was 24, for instance, and he'd never been in a mine in his life. He was also already married to his wife Linda and a father to a 7-year-old son. The pair, who started dating when they were 15, were adamant about their love for each other, even as she spent her life far out of the spotlight of Tom's fame – and far away from his legions of female fans.
"From the very beginning, he was not exactly Mr. Faithful," Jones biographer
Sean Smith told the Daily Mail
in 2015. His early infidelities ramped up as his career took off – this was, after all, the man who women in the audience would throw panties at.
The pair's marriage was a study in opposites. Linda rarely attended any of Jones' concerts after the 1960s, and was absent at Buckingham Palace even when he was knighted in 2006.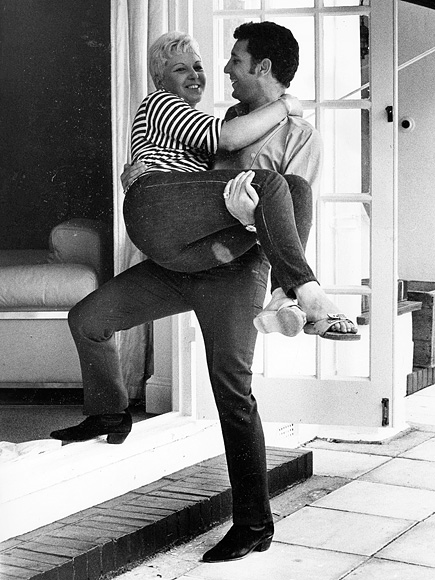 Keystone Pictures USA / Alamy
For the better part of nearly 60 years, she lived mostly alone while Jones toured – their son Mark was and is his manager – and turned a blind eye to his various (and numerous –
Jones at one point estimated
he slept with up to 250 women a year, a figure that at one point included The Supremes' Mary Wilson) infidelities, though at one point they took their toll.
"She beat me up one night because a thing came out in the newspaper and I think she was more bothered because it was in the press,"
Jones revealed in a 2015 television interview
. "If it had just been between us we could have dealt with it much easier."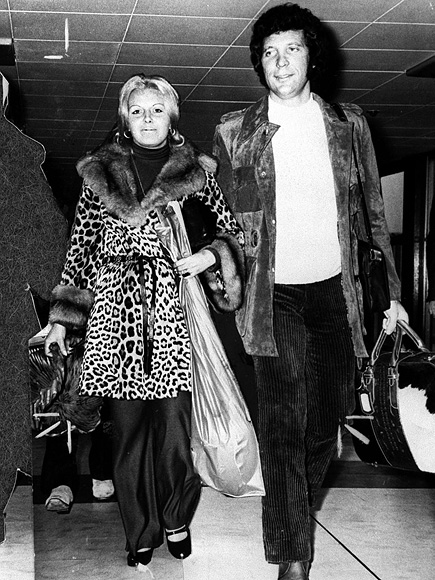 "It was never discussed," Jones continued. "I was never put on the spot. Linda is a wonderful person and she would never put me on the spot. She loves being married to me and I love being married to her so whatever happened…"
"Whatever happened" including a child with model Katherine Berkery, Jonathan. After his paternity was proven in 1989, Jones denied the claims for years until finally admitting in 2008 they were true, though
Jones had no interest
in being involved with the boy's life.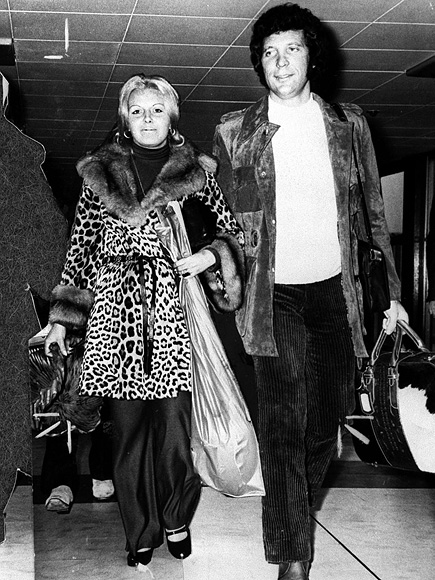 Still, the pair's relationship remained intact, and Jones spent as much time with her at home as his touring and performing schedule would allow. "I want to be at home with Linda," he wrote in his 2015 autobiography,
Over the Top and Back
.
"Home is where Linda wants to be, too. She didn't want to come out and do what I do. And that's okay. It's not for everyone. I got famous, and she felt the best way to cope was by staying right out of it. We were young friends together and each other's first loves. We were all destined to live in very different ways from one another."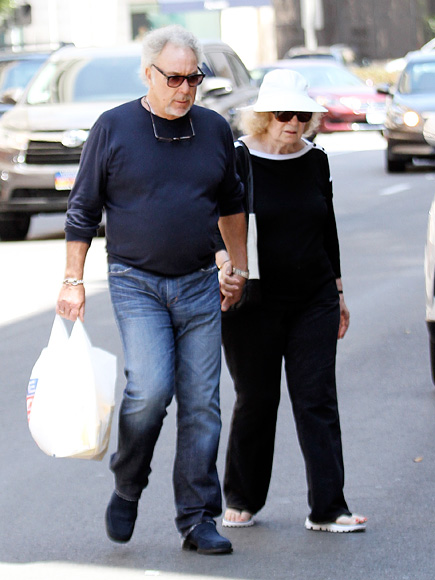 But the isolation may have taken a toll, or at least exacerbated Linda's pre-existing mental troubles. Jones described her as agoraphobic in 2015 and said that she was depressed after a battle with emphysema and bouts with cancer, which she eventually
died from Sunday
. (At one point she also broke her arms in a fall in their home.) She was afraid of being photographed by paparazzi and refused Jones' offer to send a hairdresser to their home to take care of her, barely wanting to leave the hospital for treatment. Her fear may have been partly motivated by her appearance: "I don't look like that anymore," she told Jones once, referencing a picture Jones carried with him and looked at as they spoke on the phone.
"If she dies, that's a huge part of me gone," Jones wrote at the end of his autobiography. "And I'm not sure I'm going to make it … I find it hard to see myself getting on stage and singing after that."