Natalie Wood's daughter Natasha is opening up about the private side of the beloved mother she lost in a tragic boating accident. Subscribe now for the exclusive untold story, only in PEOPLE.
Natalie Wood's daughter Natasha Gregson Wagner remembers how she said goodbye to her mom just before she left to go boating with her husband,
Robert Wagner
, and her
Brainstorm
costar
Christopher Walken
that weekend off of Catalina Island.
"Don't go," said Natasha, then 11, as Wood got ready to go sailing on their yacht,
Splendour
.
"I remember she was getting dressed and putting on [her perfume] Jungle Gardenia on," Natasha, 45, tells PEOPLE in this week's issue. "They were getting ready to go on the boat. I was hugging her and telling her I loved her and to have a great trip. She had an angora sweater on and it was very soft. That's my last memory of her."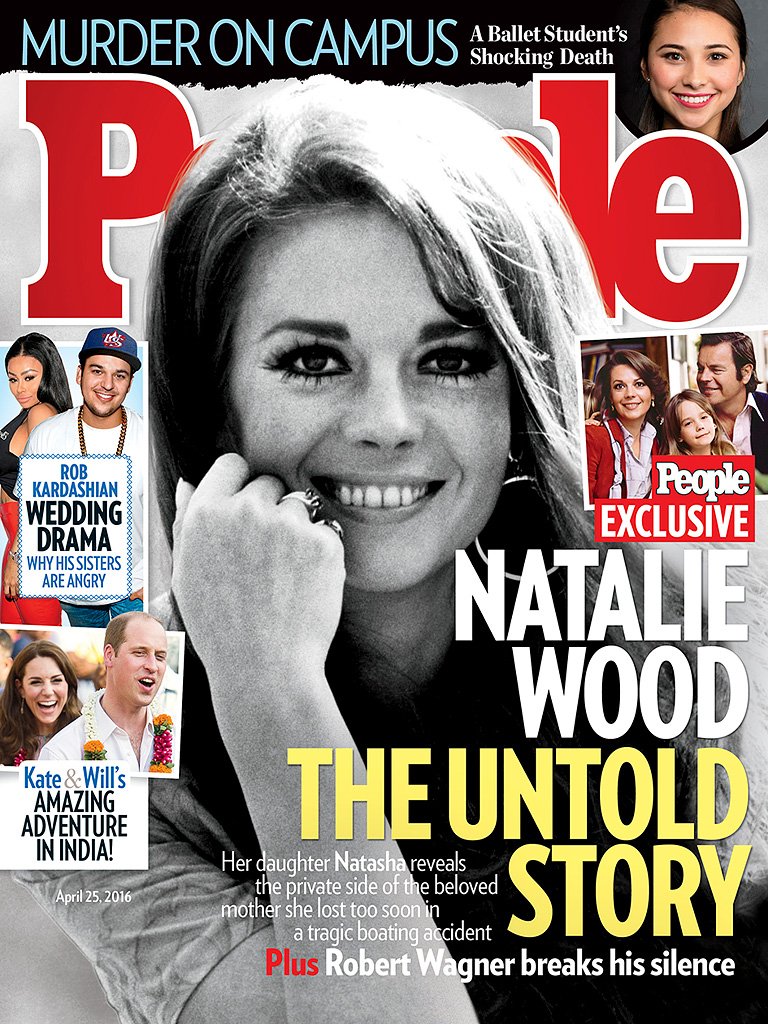 For much more of Natalie Wood's untold story, including an interview with Robert Wagner and never-before-seen family photos, pick up this week's issue of PEOPLE
.
"I had a funny feeling," says Natasha, the daughter of Wood and her second husband, Richard Gregson. "I don't know if it was just being a child who didn't want her mom to leave or what it was but I didn't want her to go."
Natasha Gregson Wagner's Memories Of Her Mother Natalie Wood
Wood drowned off the coast of Catalina Island on November 29, 1981. She was 43. Her death was ruled an accident, believed to have happened after she slipped and fell into the water.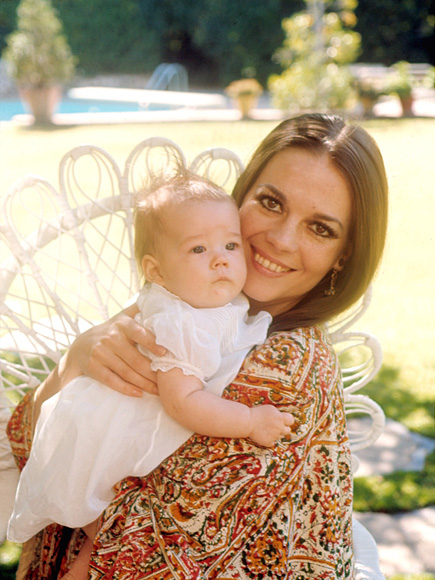 Natasha has grappled with the loss ever since. "I was in a state of shock for years," she says.
Robert Wagner, now 86, also speaks out in PEOPLE's new cover story. "I tried to keep her mom's memory alive for her," he says of Natasha. "We were all so shattered by the loss."
Over time, she has healed thanks to therapy and a lot of love and support from the men who raised her, whom she calls "Daddy Wagner" and "Daddy Gregson," as well as her husband, actor Barry Watson, and their kids, daughter Clover, 3, and two sons from Watson's first marriage.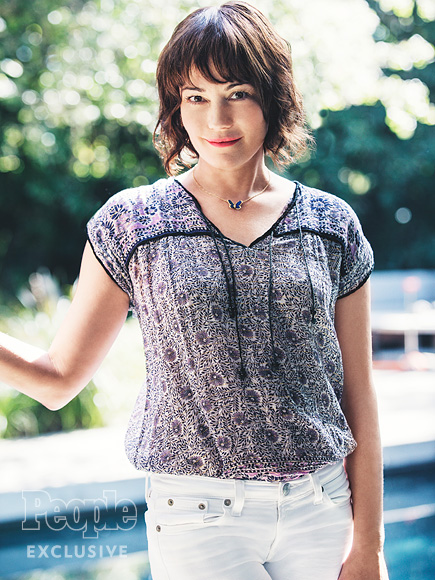 Now Natasha wants her mother to be remembered for her vibrant life and not her tragic death. Along with her younger sister, Courtney, she has created a new fragrance
Natalie
inspired by the star's signature gardenia scent as a tribute to the mom they adored: the one who read them Russian fairy tales, loved butterflies and made huevos rancheros.
"She was really funny and she was fierce and she was happy," she says. "That's how I remember her."