Parting is such sweet sorrow.
Kobe Bryant
received plenty of support at
his star-packed
final NBA game on Wednesday, but one fan in particular stood out – longtime Lakers fan Dyan Cannon.
The ex-wife of Cary Grant gave Bryant some major support with a raised fist as she stood courtside. The actress, 79, has been a fixture at Lakers games for decades.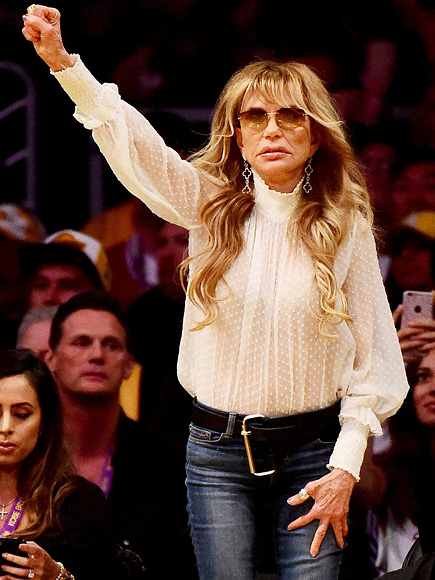 "I can't stop talking about it. I can't stop thinking about it," Cannon told
The Hollywood Reporter
of the game. "If you were going to write an exit could you write anything better? The clutch shot at the end! Sixty points! Twenty years playing basketball!"
The star admitted she was offered quite a bit of money for her tickets, noting a friend sold his on StubHub for $30,000, but she said she never considered selling as it was "history."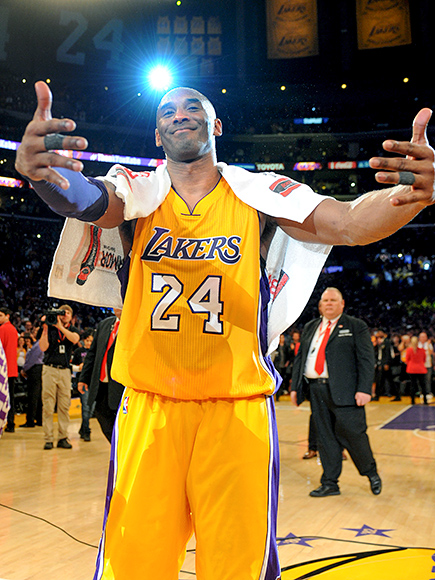 Wally Skalij / Los Angeles Times / Polaris
Bryant's final game was also attended by notable friends and fans such as
Lamar Odom
,
Kanye West
,
Jay-Z
,
The Weeknd
and
Bella Hadid
, with him getting well wishes on social media from
David Beckham
, President Obama and Dwyane Wade.