The Kardashian-Jenner reunion tour continues!
Rob Kardashian
spent part of his weekend with younger sisters
Kendall
and
Kylie Jenner
.
The siblings were spotted stopping by a fruit truck to grab a couple of coconuts.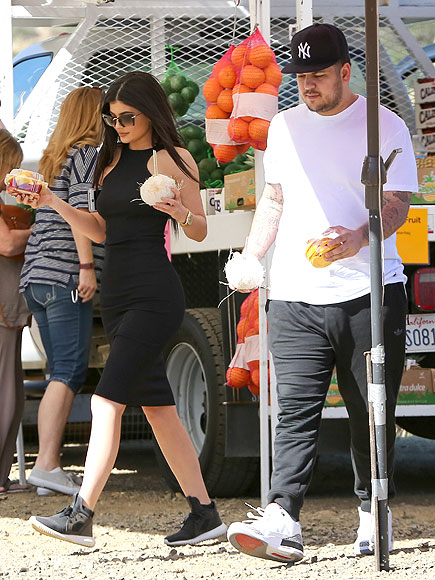 The group also hung out at the Malibu home
Caitlyn Jenner
, Kardashian's former stepmom and Kylie and Kendall's mom.
While hanging at the house, Kardashian, 29, indulged in such brotherly activities as: catching your sister taking a selfie in the mirror and catching your sister eating yogurt without a spoon – or pants.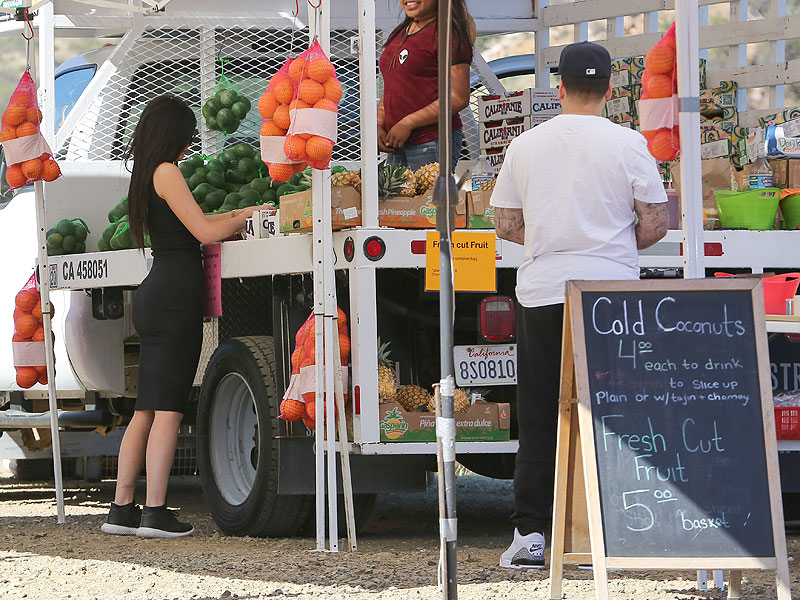 In one short Snapchat video, Kardashian tried to get 18-year-old Kylie's attention as she posed in the mirror, while in another he found Kendall, 20, in the kitchen with a snack.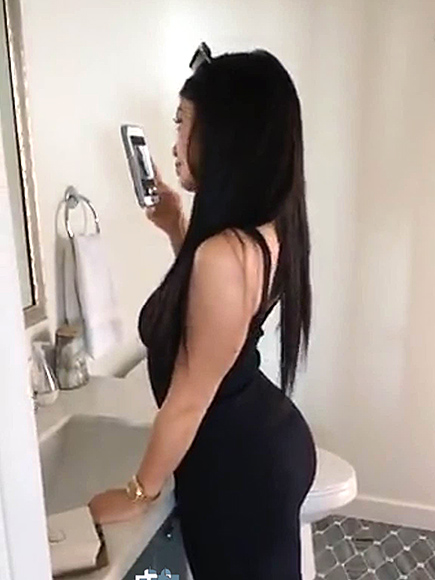 Source: Rob Kardashian / Snapchat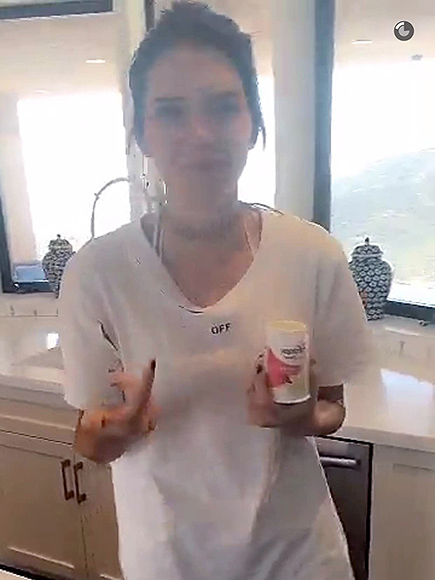 Source: Rob Kardashian / Snapchat
He also got a video of the sisters out by the pool (though they responded with a NSFW gesture for his camera).
The trio headed out on an ATV, with Caitlyn riding shotgun.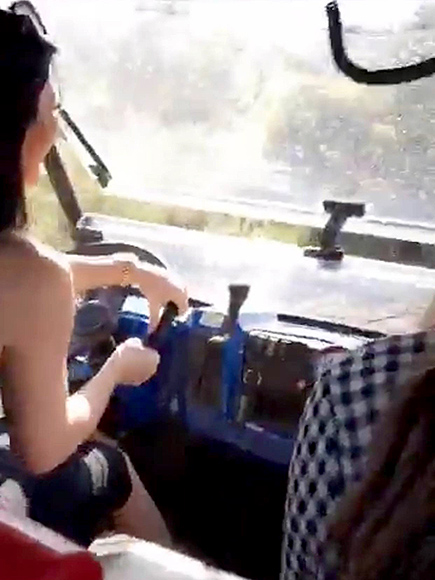 Source: Rob Kardashian / Snapchat
Kardashian's relationship with his family was strained in recent months, following his engagement to
Blac Chyna
(who shares a child with Kylie's boyfriend,
Tyga
).
"Kylie is livid," a source
told PEOPLE
after their relationship became public. "She feels super betrayed and can't understand why someone in her own family would stab her in the back like that."



A source told PEOPLE after the engagement news that "Khloé [Kardashian] and Kylie think Chyna is desperate, thirsty and playing with Rob's head."

But all has become well: Chyna and Kylie recently hung out – a reconciliation facilitated by Kim Kardashian West.

"Just like Kim got together with Amber Rose earlier this year to stop drama, she wants Kylie and Chyna to stop the nonsense," a source told PEOPLE.