Lionel Richie
is a
prolific songwriter
who is used to hearing the biggest stars in music sing his songs, but he's never heard them sung quite like he will at the Grammy Awards on Monday.
John Legend
,
Demi Lovato
,
Luke Bryan
,
Tyrese
and
Meghan Trainor
will
take the stage
Monday to celebrate the four-time Grammy winner – and PEOPLE has the exclusive look into the star-studded rehearsal.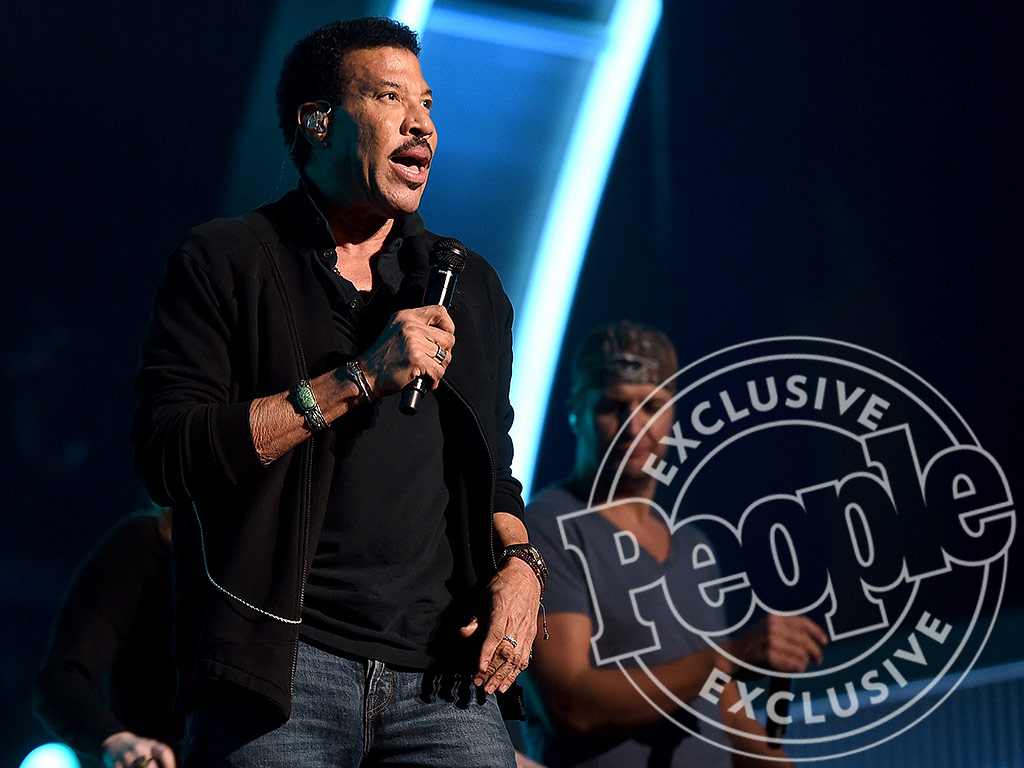 "He's one of the greatest songwriters of all time. As a songwriter coming up, I said, 'I want to be him,' " Trainor tells PEOPLE of the anticipation leading up to rehearsal. "My dad loved disco parties so he bought these disco lights in the backyard and would have disco parties and all we would listen to was [The Commodores' 'Brick House']. So getting to do this is like a dream. I tried so hard all day not to cry multiple times."

MusiCares Person of the Year celebration honoring Richie Saturday – will perform in a medley of Richie's hits including "Hello", which will be performed by Lovato, and "Easy like Sunday Morning," which will be performed by Legend, before being joined by the songwriter himself.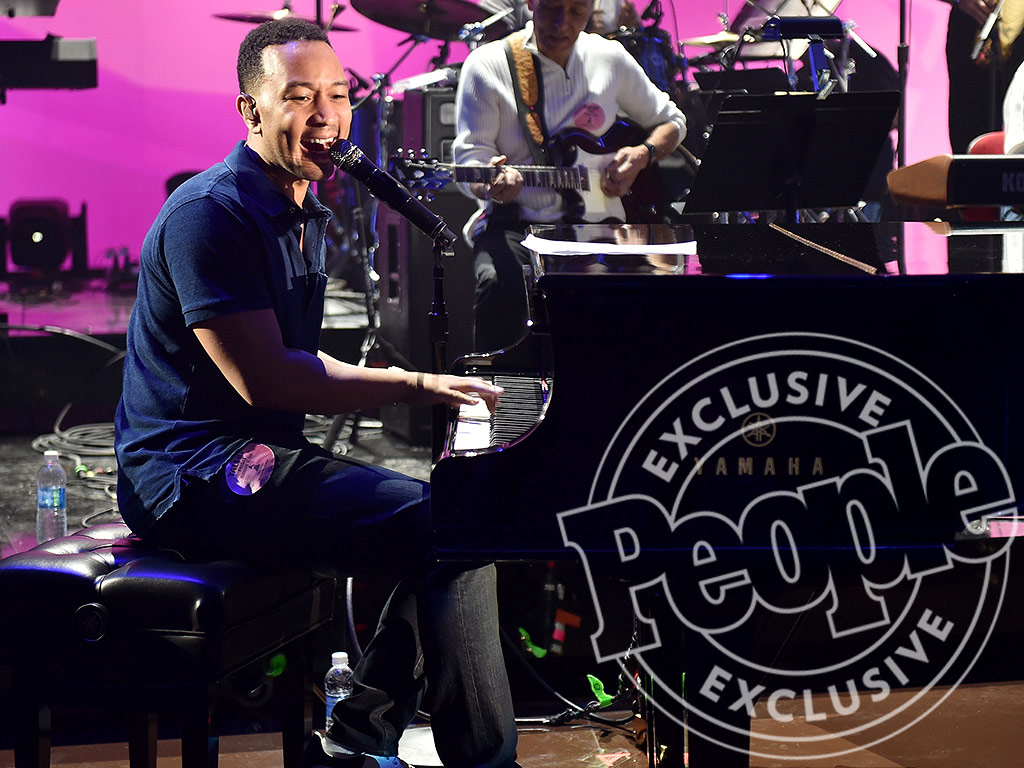 "When I hear Demi sings that 'Hello,' my chest gets really warm," says Tyrese. "Lionel Richie sings with conviction. And when your words have a heartbeat, like his do, you are in a league of your own. I was so honored to get the phone call asking me to be a part of this."
Adds Bryan: "This moment is a huge deal for me. I was really young in the '80s but Lionel Richie's music was a huge soundtrack to my life growing up in south Georgia because of my older brother and sister. So it means a lot that I could can come to my first Grammys and be part of a tribute to someone I truly consider a hero – and who is a great person. When you meet Lionel, that's what you leave with: what a good person he is."