Jennifer Jason Leigh
starred in two
Oscar
-nominated films this past year that, she says, "changed my life."
Before
The Hateful Eight
and
Anomalisa
came around, this year's Best Supporting Actress
Oscar nominee
considered giving up acting.
Leigh, 54, took a prolonged break from work after giving birth to
son Rohmer
, 5, and found it difficult to return. She considered calling it a day because she "had a very lucky, great run" of making movies she loved.
But, "then this year happened and everything changed," she tells PEOPLE in an exclusive video.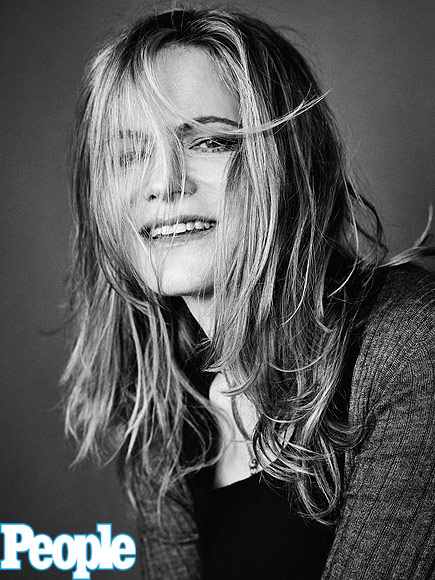 "[Both movies] reminded me I really love acting. I love it! It's so gratifying. It brought that back to me, and it was something that I had forgotten about," she continues.
Her performance as the murderous fugitive
Daisy Domergue
in Quentin Tarantino's
The Hateful Eight
gave Leigh her very first
Oscar nod
, while the stop-motion movie
Anomalisa
is up for Best Animated Feature.