After one win and four nominations, we've come to a realization: The Oscars quite simply aren't the same without Jennifer Lawrence.
When she's around, the industry's oldest award show (now in its 88th year) is fresher. It's funnier. There are
epic selfies
, candid klutz moments
and
pizza.
Really, what could be better?
With J.Law up for her record-breaking fourth Academy Award this Sunday, we've created a checklist for all our hopes and dreams for her this year. (Side note: It can also double as a pretty deadly drinking game.)
At this year's Oscars, keep your fingers crossed that J.Law …
1. Trips on the red carpet
I mean, we don't really have to "hope" for this one. It's
definitely
going to happen.
2. Trips on stage
At this point, why not make it an Oscars tradition?
3. Trips at the afterparty
And please,
please
, let someone catch it on camera.
4. Eats pizza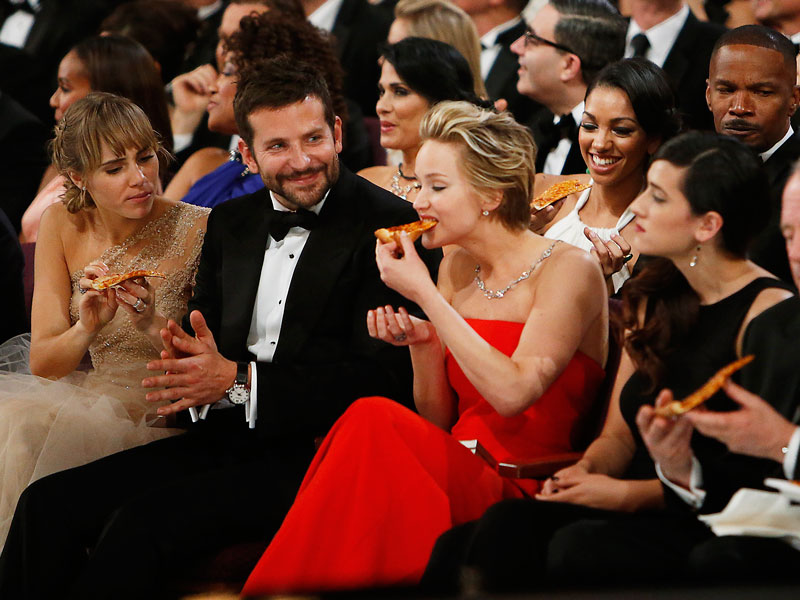 Al Seib / Los Angeles Times / Polaris
You've got to do something to pass the time between Best Film Editing and Best Animated Short Film.
5. Talks about being hungry
Because it's a long show, and a slice of pizza can only do so much.



6. Photobombs someone on the red carpet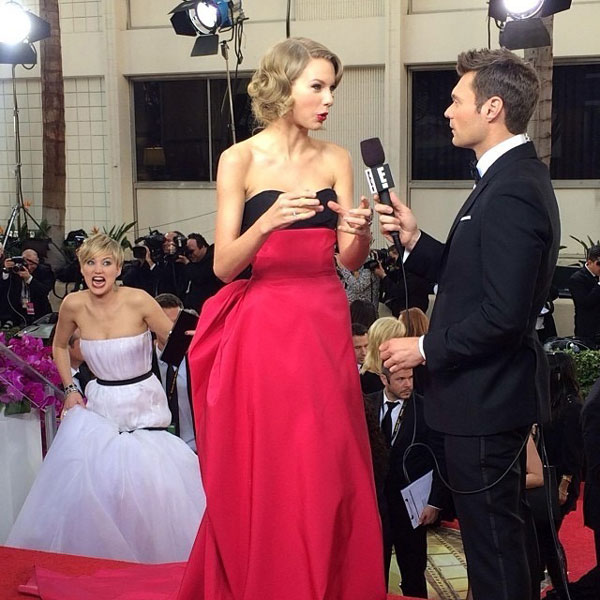 Everyone knows the only thing more valuable than a J.Law selfie is a J.Law photobomb.
7. Pulls endless red carpet stunts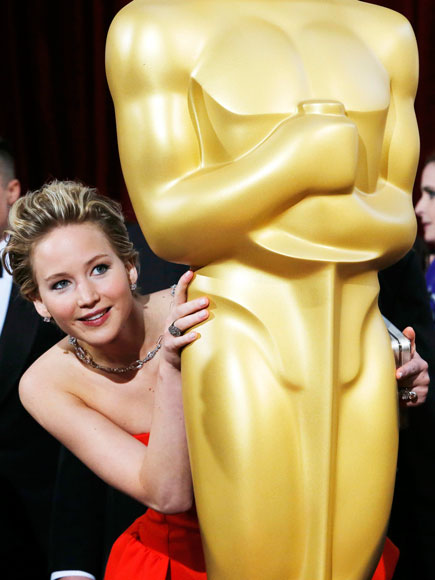 Any red carpet is instantly 10 times more hilarious when she's on it.
8. Brings Amy Schumer as her date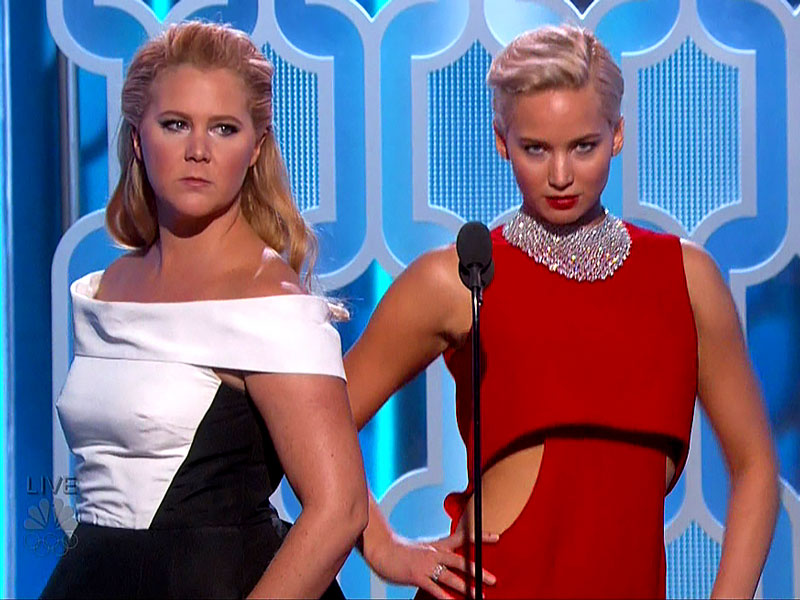 They started awards season together at the Globes – and it's only fitting they end it together, too.