Best Picture
When a
Steven Spielberg
drama starring a two-time Oscar winner alongside a three-time Tony winner isn't the front-runner, you know it's been a heck of a year. As terrific as
Bridge of Spies
was (as were
The Martian
,
Brooklyn
,
Mad Max: Fury Road
and
Room
), the Best Picture race comes down to a surging
Revenant
; a prestige tribute to journalism,
Spotlight
; and
The Big Short
, a wild experiment in storytelling that turns the financial crisis of '08 into breath­lessly entertaining (and inform­ative) cinema. Risks that big should be rewarded.
Will win:
The Revenant
Should win:
The Big Short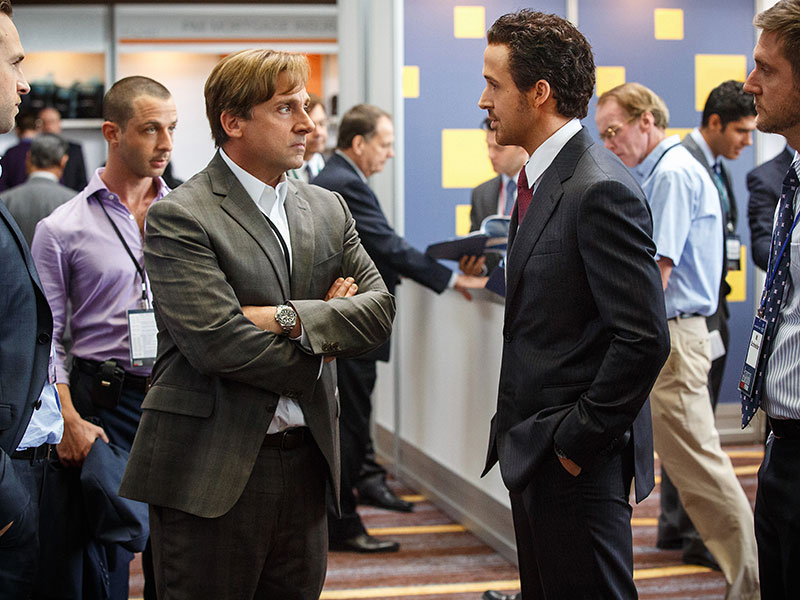 Best Director
As bizarre as it seems to split Best Picture and Best Director, it's what I'd do if I had my druthers.
The Big Short
is wildly deserving of a win for the big award, but I would still give the edge for the director's prize to Alejandro G. Iñárritu, who helmed
The Revenant
. Iñárritu deftly handles everything from complex battle scenes to moments of intense intimacy to, oh yes, the bear attack, shooting scenes primarily in natural light. But let's give him credit for another coup: keeping his actors from mutinying during a bitterly cold, grueling nine-month shoot. You'd have to be a heck of a leader to pull that off.
Will win:
Iñárritu
Should win:
Iñárritu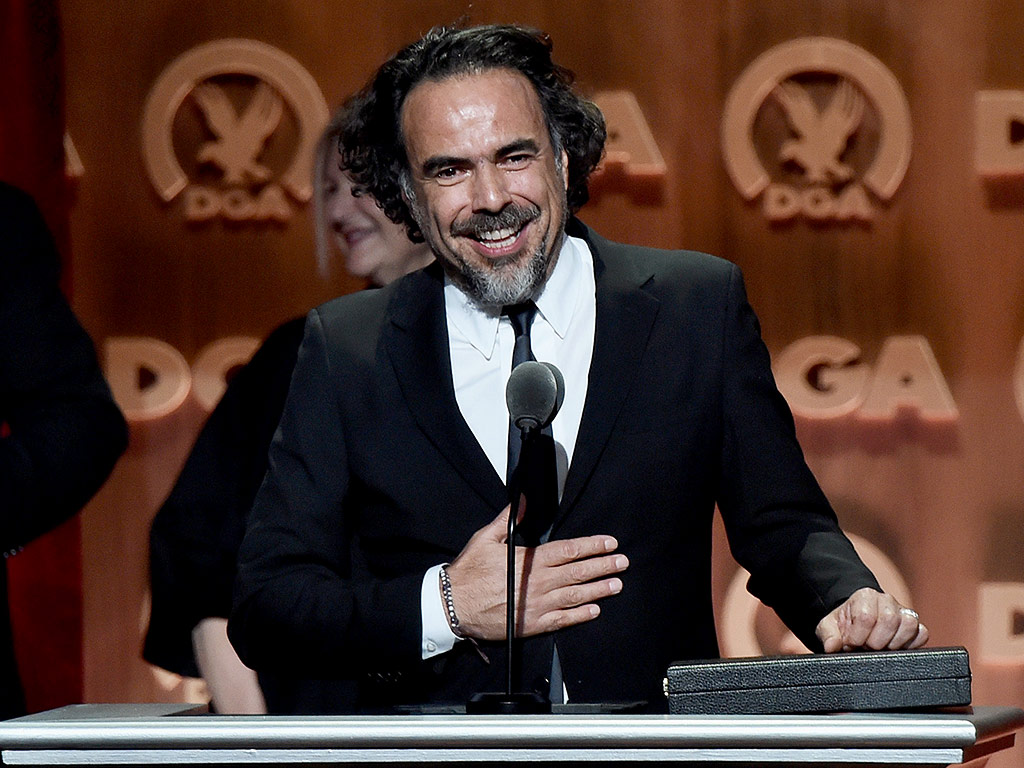 Alberto E. Rodriguez / Getty
Best Actor
This is
Leo
's year, and not just because it's his "turn," whatever that means. The fact is that DiCaprio carries the epic story of
The Revenant
largely on his back as his character painfully makes his way toward justice. Certainly
Matt Damon
,
Bryan Cranston
and
Michael Fassbender
gave outstanding performances (as did last year's winner,
Eddie Redmayne
– but if we're honest,
The Danish Girl
was truly
Alicia Vikander
's film). Still, it takes more than a bear to hold an audience's gaze for 156 minutes, and DiCaprio does it handily.
Will win:
Leonardo DiCaprio
Should win:
Leonardo DiCaprio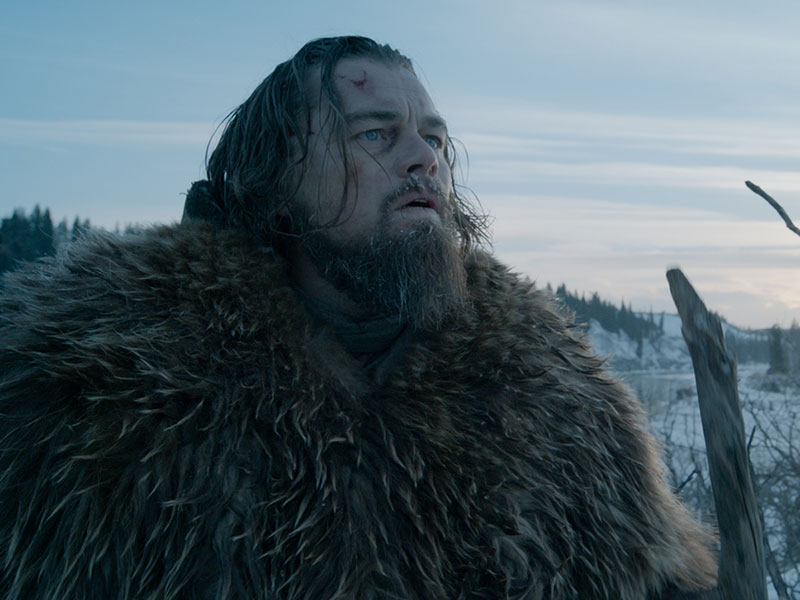 Best Actress
Charlotte Rampling
is the embodiment of heartbreak in
45 Years
, while
Jennifer Lawrence
,
Cate Blanchett
and
Saoirse Ronan
are terrific as different versions of hope. But
Brie Larson
's star turn in
Room
stakes its ground in heartbreak and hope. As Ma, the young woman trying to keep her son innocent in the middle of hell, she delivers a performance that's as deep as a mother's love, while forcing us to face the tragedy that there are two children kept in that room.
Will win:
Brie Larson
Should win:
Brie Larson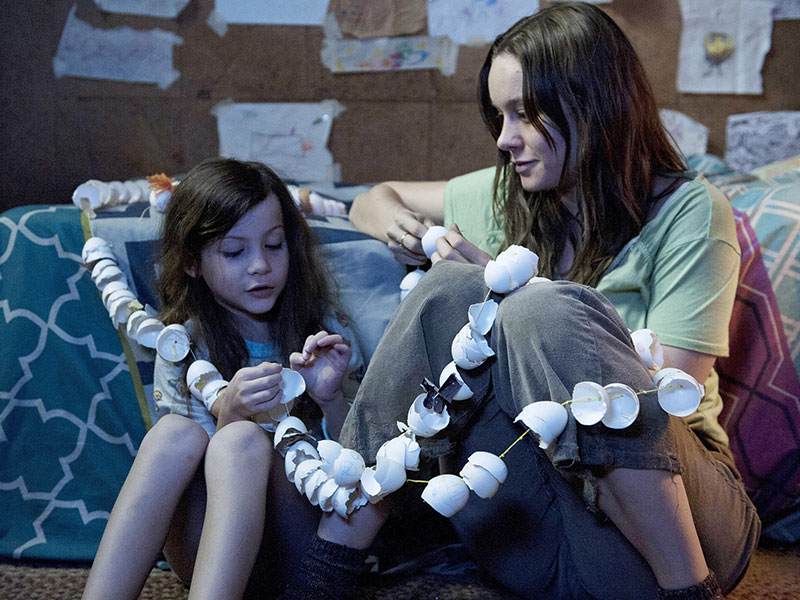 Best Supporting Actor
Tom Hardy
is thrilling in
The Revenant
. More brutal than nature itself, he's also funny and a bold foil to DiCaprio. His competition is from theater vet
Mark Rylance
,
Bridge of Spies
' humane bad guy, and a surging
Sylvester Stallone
, the sentimental favorite from
Creed
. Rylance may have a slight edge, having won the BAFTA and several critics' awards, but
The Revenant
just wouldn't work without Hardy.
Will win:
Mark Rylance
Should win:
Tom Hardy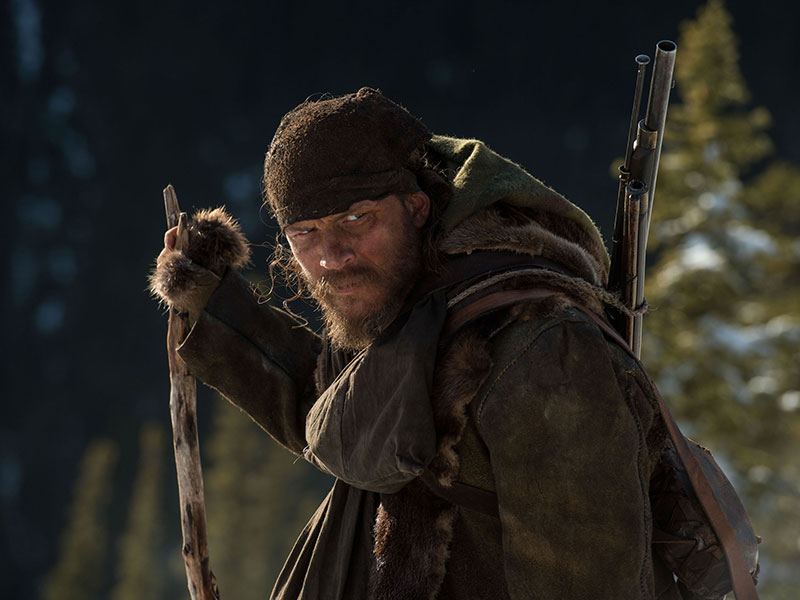 Best Supporting Actress
Kate Winslet
won the Golden Globe, but
Alicia Vikander
deserves the Oscar. She's vital and essential to
The Danish Girl
, and she gives a Best Actress-worthy turn. If you missed
The Man from U.N.C.L.E.
or
Ex Machina
, catch up. You'll never want to miss her again.
Will win:
Alicia Vikander
Should win:
Alicia Vikander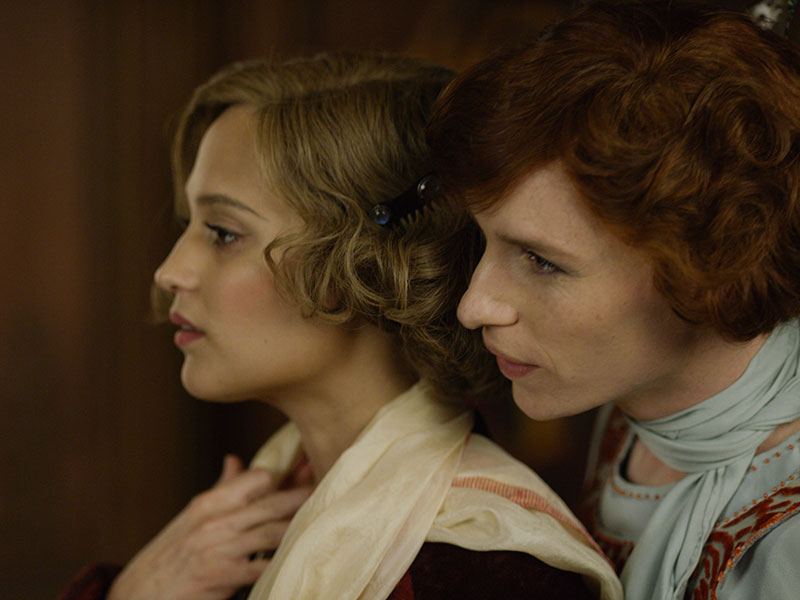 Watch our Live from the Oscars Red Carpet show on PEOPLE.com starting at 5:30 ET/2:30 PT on Feb. 28 – and the 88th Academy Awards at 7 ET/4 PT on ABC.
Click here
for a handy ballot of this year's Oscar nominees!