Fox News commentator
Stacey Dash
has been one of the most
outspoken critics
of the #OscarsSoWhite campaign.
The
Clueless
star has
suggested abolishing
the BET Awards and even Black History Month as examples of "segregation" – so jaws dropped (and
Chrissy Teigen
cringed her way into
a meme
) when Academy Awards host
Chris Rock
brought her
onstage
Sunday night to say, "I cannot wait to help my people out. Happy Black History Month!"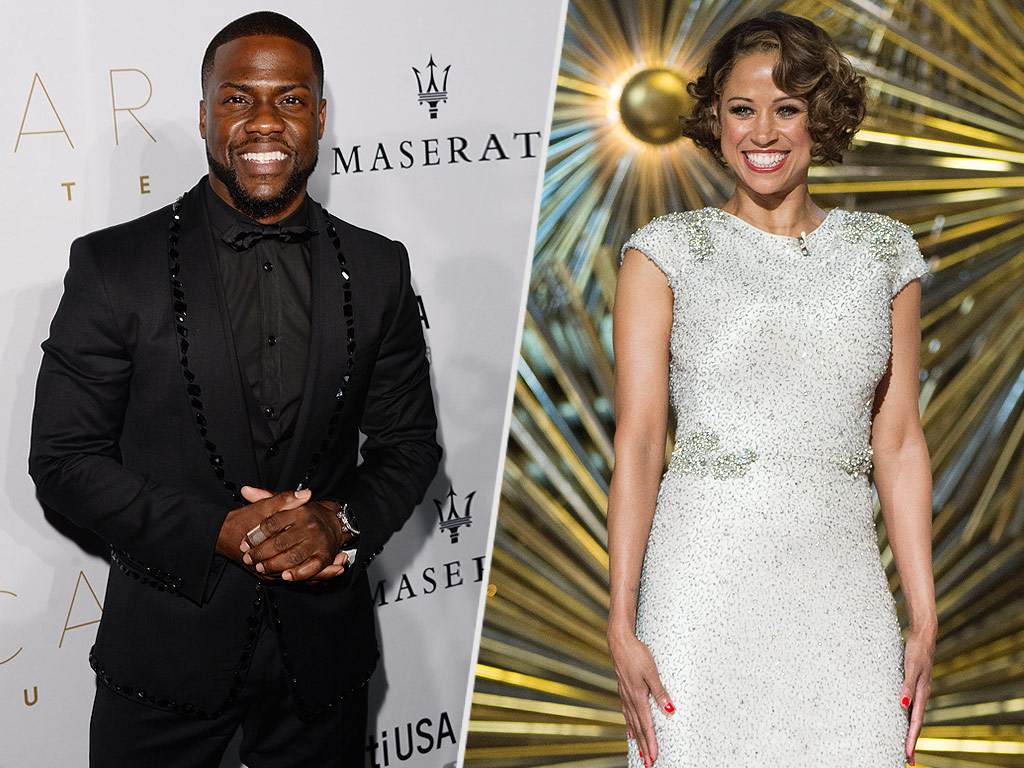 Matt Winkelmeyer / Getty Images; A.M.P.A.S / REX / Shutterstock
Actor
Kevin Hart
– whose prolific movie career was the
subject of Rock's jokes
– was as shocked as the rest of the audience.
"That was awkward," he told reporters at the Oscar Salute, Powered by Maserati, afterparty in Hollywood. "I'm not gonna lie and say I didn't think that was awkward. I think everybody did. I didn't believe she was walking out here, so when she did, I thought, 'All right, I guess.' That's the only thing where I think a lot of people were positively confused."
As for his friend's overall job earning laughs during such a controversial year, Hart, 36, applauded Rock, 51.
•
Check out PEOPLE's full Academy Awards 2016 coverage and complete winners list!
"I thought he was amazing, amazing," he told PEOPLE. "I thought he did a really good job. At the end of the day, he set the tone, he made it his own and I think that's dope. I think that's what it's about. You hold something like this and you want to stand out, and that's what he did tonight."
"I think that's what makes Chris Chris, you know?" he added. "He's going to say harsh things, he's going to go right for the jugular, but what he's saying is what other people are afraid to say."