Gorgeous Beauties, Moving Moments
See these Hollywood stunners come to life in PEOPLE's Most Beautiful portraits. For more beauties, pick up PEOPLE's Most Beautiful issue April 26!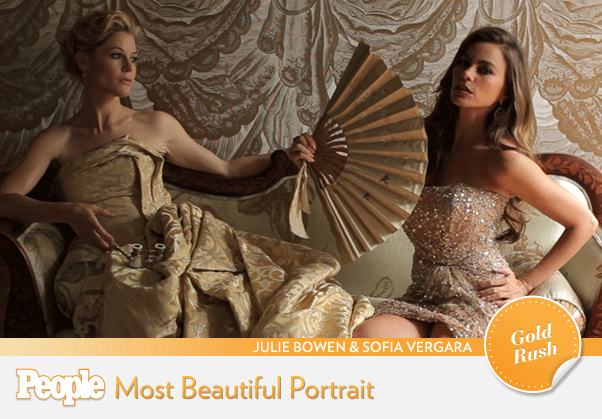 "I would have totally fit in with the outfits, the corsets and the pompadours."
— Modern Family's Sofia Vergara, on the 19th-century standard of beauty, to PEOPLE
"The women get better clothes, but they've got a crappier lot in life."
— Modern Family's Julie Bowen, to PEOPLE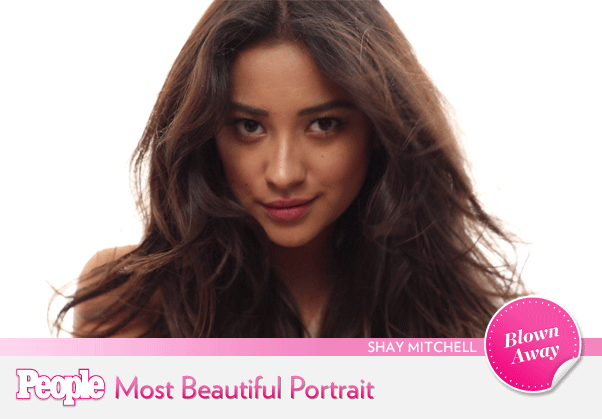 "When I get home from the gym or any form of workout."
— Pretty Little Liars' Shay Mitchell, on when she feels most beautiful, to PEOPLE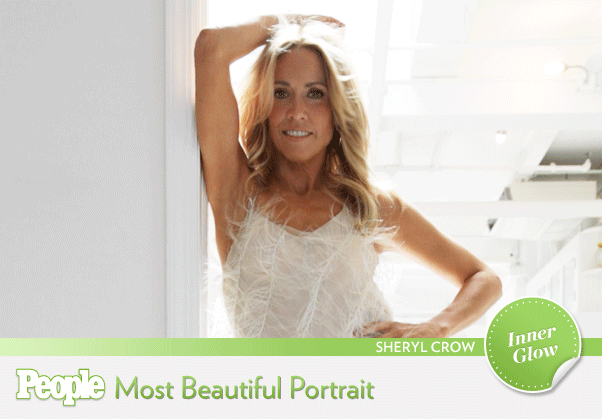 "One of the greatest ways to stay young is to have little kids."
— Sheryl Crow, to PEOPLE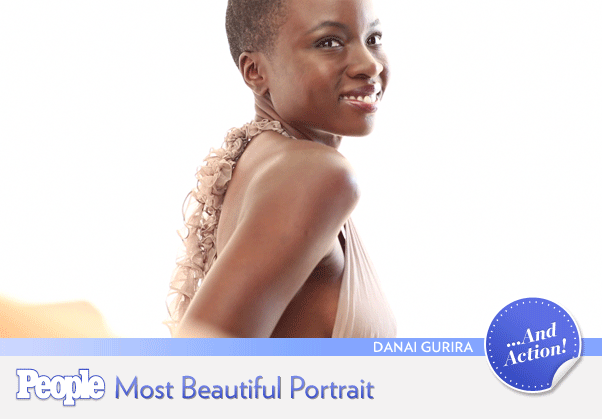 "I feel most beautiful when I'm totally in my own skin."
— The Walking Dead's Danai Gurira, to PEOPLE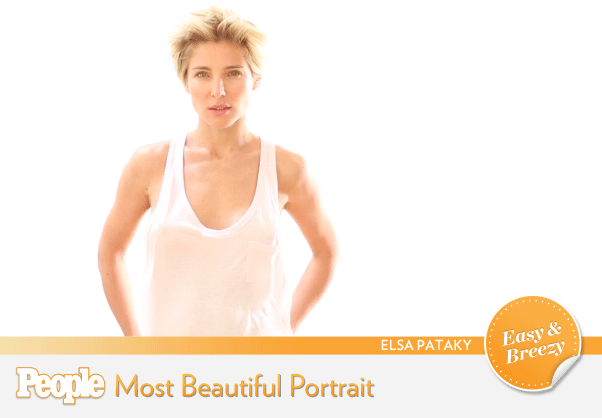 "My husband Chris, the thing he likes most about me is that I'm very positive and easily very happy."
— Elsa Pataky, on what husband Chris Hemsworth loves about her, to PEOPLE