Meet the Winners!
To learn more about each beauty, pick up PEOPLE's Most Beautiful issue, on newsstands April 27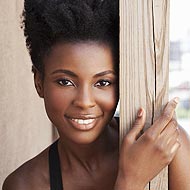 Larissa wholeheartedly admits she loves her hair. "It's very versatile," she says. "I can rock the weave, wear it bone-straight, kinky or curly!" Bottom line, the Cameroon native, who is working towards her MBA, believes, "What's most important is you love yourself the way you are."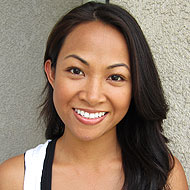 Bonnie, a former real estate agent, admits she used to have an extensive beauty routine. "When I'm looking at old pictures of me wearing layers of makeup, I think I look better today keeping it natural," says the busy stay-at-home mom of three.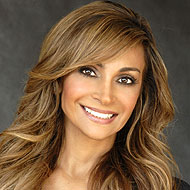 "I love to offer simple and affordable tips for women like me — time-pressed and budget-conscious moms who want to feel their best," says the L.A.-based beauty expert. "Women take care of so many people that it can become difficult to take a little time for themselves."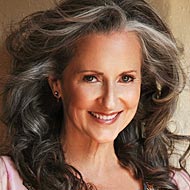 After decades of being a stay-at-home mom, Denise relishes her new career as a model. "It makes my kids proud of me," she says of her twin son and daughter's reaction to her career. "I love to show them you can be anything. I want to be a role model for young and old."
Beauty is timeless.
See what being beautiful looks like at