Meet the 2013 Winners!
To learn more about each beauty and go behind the scenes of their exciting New York City photo shoot, pick up PEOPLE's Most Beautiful issue April 26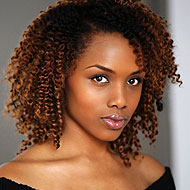 While Mercedez has been blessed with good genes, the marketing executive, who works for a nonprofit, says beauty is more about "good character." Character and creativity: "I love dance, art, spoken-word poetry and acting," she says.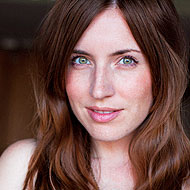 Melissa has combined two hobbies into one very good deed. "I volunteer for some of the shelters to help them get great pictures of their dogs so they can get adopted quicker," says the amateur photographer and animal lover. "It's one of my favorite things to do."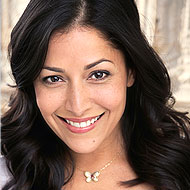 "If you feel good, you look good!" — it's that simple, says Sunita, a private piano teacher and entrepreneur with a catering business. In her downtime, the Los Angeles transplant says, "I love to hang with my mommy friends... We have an amazing bond that's hard to find, especially in L.A.!"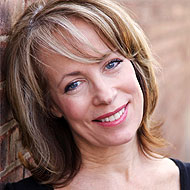 For the mother of three and music director of a local community children's theater, there's nothing more beautiful than "awakening to the mind, body and soul connection." That means "to love who you are," she says, "and to be truly grateful [for] each and every day that life gives you."
Beauty is timeless.
See what being beautiful looks like at