Hello, Real Beauty 2014 Winners!
Pick up PEOPLE's Most Beautiful issue now to get to know each beauty and go behind the scenes of their New York City photo shoot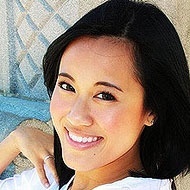 The Houston native is busy studying to get her nursing degree in oncology. But one thing Kimberly learned from good old-fashioned common sense: "Take care of your skin when you are young, you'll thank yourself in the future!"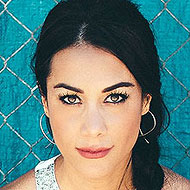 As a wardrobe stylist, Nazy works in an industry that puts a lot of emphasis on image. Perhaps that's why the Los Angeles resident values substance over style. "The only beauty that lasts is the inner beauty," she says.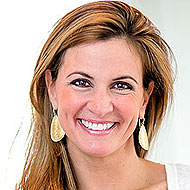 The Chicago resident's best beauty advice focuses on what matters most: "Your body makes you sexy, your face makes you pretty, but your MIND makes you beautiful." Those are words the former marketing executive tries to impart to her two young daughters.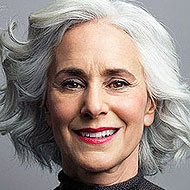 "Age is only a number," says Elissa, who maintains her youthful appearance through yoga, weight training, walking, cycling, snowshoeing, swimming and developing a community garden with her husband.
Beauty is timeless.
See what being beautiful looks like at