Hollywood's Sexiest — in Action!
They're undeniably good to look at — so go ahead, look, gawk and stare all you want at these hot guys, including PEOPLE's Sexiest Man Alive 2012!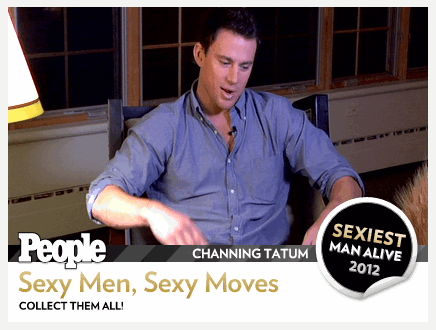 "I like to be lean. If I get too bulky I can't move well and I like to move."
—2012 Sexiest Man Alive Channing Tatum, to PEOPLE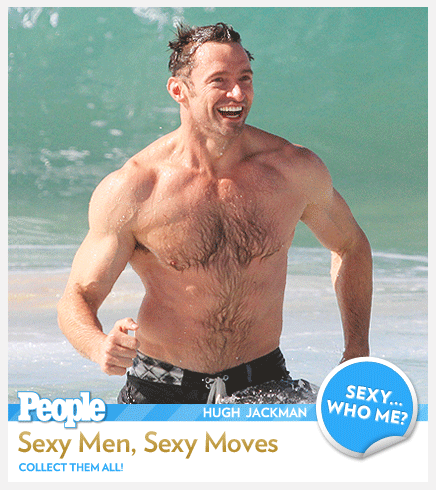 "My smile. Lately my pecs. I'm being honest!"
—2008 Sexiest Man Alive Hugh Jackman, on what gets him the most compliments, to PEOPLE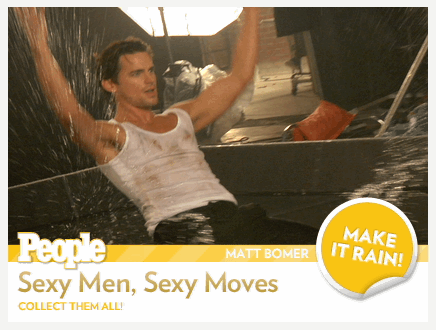 "I was like, 'I'm just going to pretend I'm in a documentary. Because I don't know what's going to get [filmed].'"
—Matt Bomer, on how he got into character for Magic Mike, to Entertainment Weekly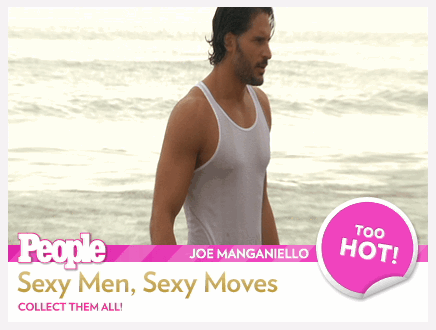 "What guy wouldn't want to show up to work, … have women scream and grope them and stuff money in their pants, and then repeat?"
—Joe Manganiello, on the obvious reasons he took a role in Magic Mike, to Entertainment Weekly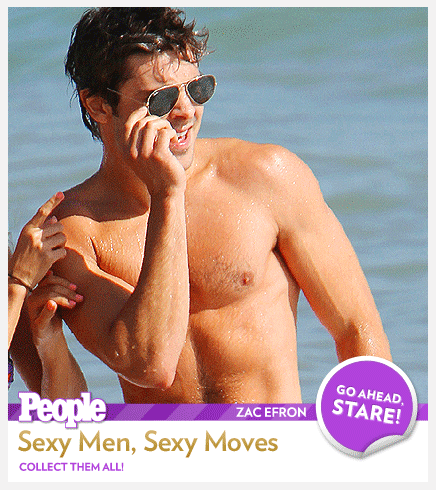 "People say, 'Wow, you've changed.' Yeah. I have."
—Zac Efron, on being all grown up, to PEOPLE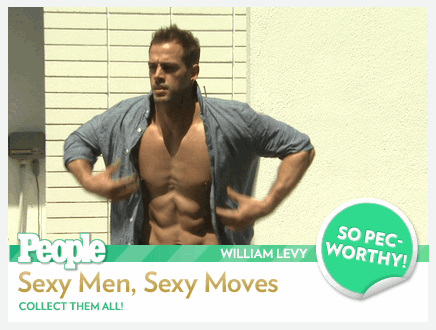 "Girls have come up, ripped my T-shirt and all that stuff."
—William Levy, dubbed "the Latin Brad Pitt," to PEOPLE