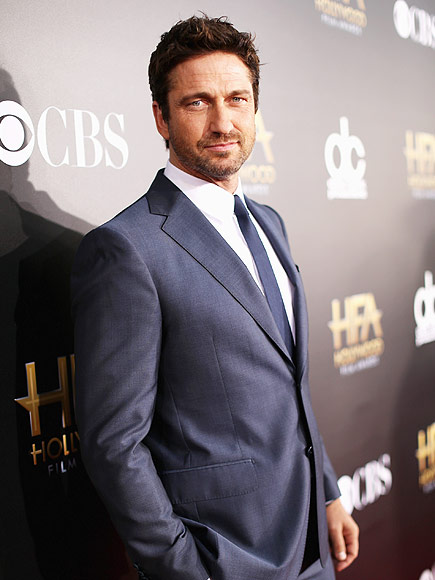 GERARD BUTLER: FOREST RANGER
Average Salary: $57,420 per year
The handsome Scotsman may be best known for playing rugged tough guys, and if he had it his way, life would imitate art: Butler says he would like to be a forest ranger. "I love being in the hills and the forests. I often think when I'm home, 'Wow, how cool would it be to have a job that requires me to be there all the time and be away from it all?'" he told InStyle in a 2014 interview.
From: What Would Your Favorite Stars' Dream Jobs Be If They Weren't Famous?