TV Watch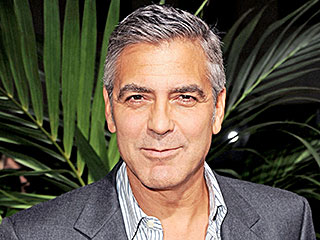 He's already Hollywood royalty, but now George Clooney has become an Earl – in the world of Downton Abbey, anyway.


David Schwimmer is the latest addition to the ever-expanding Kardashian clan – or at least he will be on TV.

The actor, 48, will be portraying the late Robert Kardashian on FX's upcoming miniseries about the O.J. Simpson trial, American Crime Story: The People v. O.J. Simpson, based on Jeffrey Toobin's best-selling book The Run of His Life: The People v. O.J. Simpson.
Craig Ferguson will host his final Late Late Show on Friday, wrapping up a stellar decade-long run.

Ahead of the big night, PEOPLE spoke to the 52-year-old Scot about why he was ready to walk away from the franchise and how he changed the late-night genre.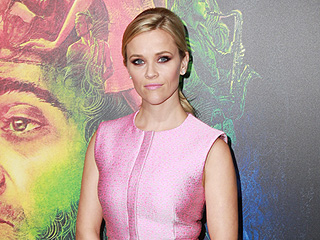 Between producing Gone Girl and starring in Wild, Reese Witherspoon is enjoying one of the hottest years of her career, but the Oscar winner is the first to admit that her journey has not been without a few detours.


TV Watch
Get PEOPLE Everywhere
Advertisement