TV Watch
It's almost time to head back to the Seven Kingdoms.


Camille Cosby must answer at least some questions in a deposition for a defamation lawsuit filed against her husband Bill Cosby brought by seven women who say the entertainer drugged and/or sexually assaulted them, U.S. District Judge Mark Mastroianni ruled Thursday.


After a midseason finale that left fans utterly shocked, the winter premiere of Scandal is finally here.

The controversial episode that featured Olivia Pope getting an abortion proved to be a major turning point in the Beltway fixer's life.

"That winter finale was intense, and it reflected a very difficult decision for Olivia, and it's a decision that was not an easy one," Washington said. "It changes her, a lot about her. That moment is a moment of realization about who she is, about the life she wants. So, we'll start to see how some of that manifests."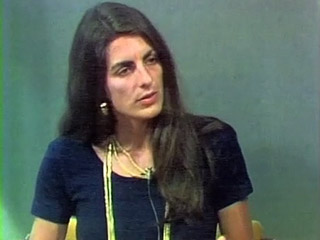 The horrific moment that Christine Chubbuck, morning host of Sun Coast Digest on WXLT in Sarasota, Florida, pulled a .38 caliber revolver from under her desk and shot herself in the head will never be seen, her brother Greg, tells PEOPLE.


See their glam fashion moment
VIDEO: Cate Blanchett and Jimmy Fallon Have Epic Accent Battle During Hilarious Game of 'Lip Flip'