TV Watch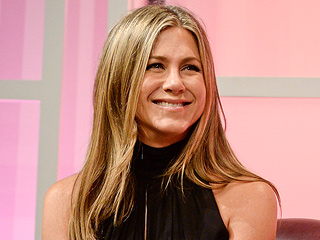 Credit: Michael Kovac/Getty
It's hard to imagine anyone besides Jennifer Aniston playing Rachel Green on Friends.

But according to the actress, the producers were almost forced to replace her before the show even aired.
Thursday night's series finale of Parenthood left many fans with tears streaming down their face.

Between Zeek's (Craig T. Nelson) death and Hank (Ray Romano) and Sarah's (Lauren Graham) wedding, the finale made it hard to say goodbye.

Good news, we have more Bravermans for you!

Check out these deleted scenes that didn't make it into the very last episode.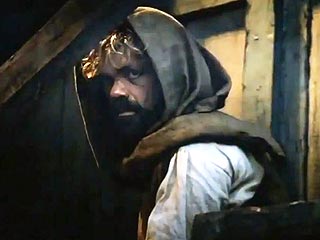 "Nothing is more hateful than failing to protect the one you love."

It's a line from the new season of Game of Thrones, but it could have easily been uttered by one of the HBO drama's very protective producers.

Fans who attended Thursday night's special IMAX presentation of the hit series were treated to what was supposed to be an exclusive trailer from the fifth season.
Even Becky knows when Sue has gone off her rocker.

In this exclusive clip from Friday's episode of Glee, Sue (Jane Lynch) takes Becky (Lauren Potter) into her private, intimately lit locker to expose her next mission: getting Blaine (Darren Criss) and Kurt (Chris Colfer) back together.

As part of her new strategy to mend relationships, Sue waxes on about Kurt and Blaine's "love for the ages" and how their chemistry is so intense, it would be a hump-a-palooza if they ever actually locked eyeballs.

Needless to say, Becky's a little blown away by all the imagery.
TV Watch
Get PEOPLE Everywhere
Advertisement