TV Watch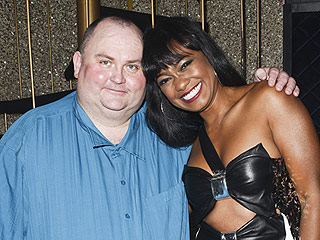 Credit: Michael Bezjian/Getty
The British man who was body-shamed online for dancing at a concert finally had his happy ending. Thanks to the Internet, Sean O'Brien, 46, enjoyed the party of a lifetime in Los Angeles on Saturday night, with Moby, Monica Lewinsky, and Andrew WK in attendance, according to Yahoo.


"[This bit] came out of a need to find another piece of ourselves [for our act]," Jerry Stiller said of this clip of he and wife Anne Meara performing on The Ed Sullivan Show. "We were running out of 'tall woman and short guy.' "

"Jerry, it came out of a need because we had a date on Sullivan like in a week and a half and we had to have a sketch," Meara corrects him.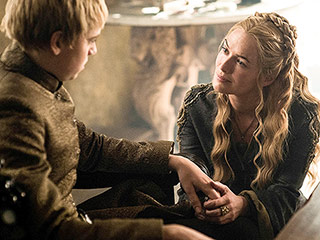 Initial thoughts…

– Maester Aemon had the most shocking death yet on Thrones: Natural causes! No gushing blood or swords or eye gouging. Just a peaceful death from old age (but I half expected the next scene to be Jon Snow walking into Aemon's office and going, "Hey Aemon, I wanted to ask you who my real mom is – Aemon?").

– Sam lost his virginity after defending Gilly from being attacked. Our heads are spinning. Last week Sansa thought she was going to lose her virginity to her new husband, then got brutally raped. Now Gilly thought she was going to get gang-raped, yet helps Sam lose his virginity instead.

– How angry did Sansa's bruises make you? How much do we hate Ramsay at this point? Did everybody come back this week despite their anger? Show us on the doll where Game of Thrones hurt you.
TV Watch
Get PEOPLE Everywhere
Advertisement