TV Watch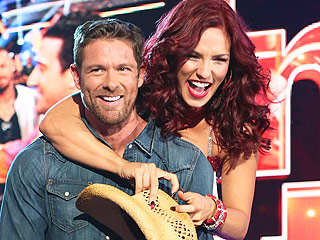 Credit: Adam Taylor/ABC
Noah Galloway has gone so long without having a left arm that performing without it on Dancing with the Stars seemed like no big deal.


Not to blow your mind or anything, but Kanye West has some pretty strong opinions.

On Sunday's episode of Keeping Up with the Kardashians, he lashed out at wife Kim's trainer for saying she "couldn't imagine" seeing Kim at her goal weight of 120 lbs..
The star has a lot to say while visiting Ellen DeGeneres
If you thought things couldn't get any worse for Nashville's Deacon, think again.


TV Watch
Get PEOPLE Everywhere
Advertisement