TV Watch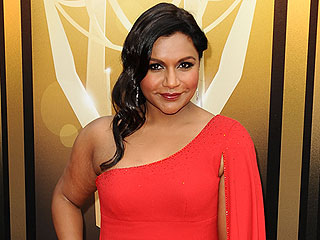 Credit: Courtesy Mindy Kaling
And it's actually affordable!
"I just wanted to talk about it for so long," the model says
This Halloween Eve, one network will try to give viewers a real scare with the first-ever exorcism televised and streamed in real time.


Debbi Morgan is opening up about living under the threat of domestic violence for much of her life, and she hopes her honesty will help others escape abuse.


Neil Patrick Harris: 'I'm the Bad Cop' When It Comes to Parenting the Twins