TV Watch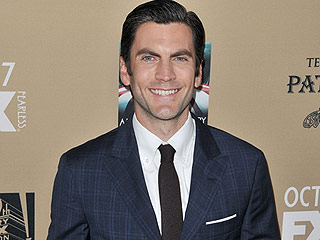 Credit: Sthanlee B. Mirador/Sipa
"I didn't know I was going to love being a dad so much," the American Horror Story: Hotel star tells PEOPLE
"We have kids now – plural! Now it's like, 'I got to go pick up the kids,' " the actor tells PEOPLE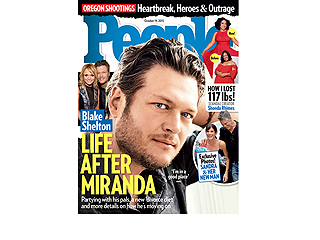 After a tough summer readjusting to life as a newly single man, Blake Shelton is back in a positive place.




It has been a long road for Scott Stapp.

The Creed frontman, 42, went public earlier this year about being diagnosed with bipolar disorder – a condition that was intensified by his drug and alcohol abuse.

But now, things are improving for the rocker and his wife, Jaclyn.

As he continues to get healthy, Scott feels ready to return to one of his passions. In the exclusive new video seen above, the Grammy winner teases a return to the music industry. He will announce further details on Oct. 14.
"It's champagne problems. There's people who can't feed their kids," he says of raising his kids in the public eye
Neil Patrick Harris: 'I'm the Bad Cop' When It Comes to Parenting the Twins