TV Watch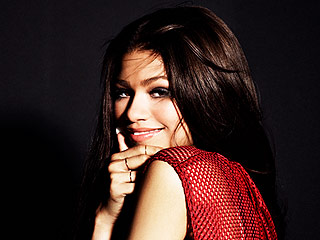 Everyone bow down: Zendaya celebrates her 19th birthday on Tuesday.

Despite not even being out of her teens, the actress, singer, dancer and master of the eloquent-yet-devastating comeback has established herself as one of the most talented and inspiring rising stars in Hollywood.

Whether she's slaying it on the red carpet, dominating on Dancing with the Stars or standing up for herself and others against online bullying, it's hard not to look at Zendaya and want to be her best friend.

In honor of this role model for people of all ages entering the last year of her teens, let's celebrate by looking back at five of her most empowering, inspiring moments.
After 20-plus years in the spotlight, three wild marriages and two teenage sons, Pamela Anderson has been known to break the rules – especially when it come to her love life.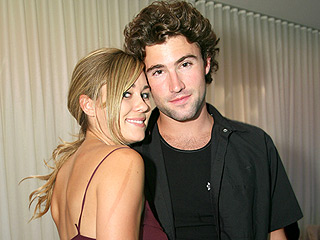 Brody Jenner doles out dishy dating tips on his new show. So how does his Hills costar/longtime friend/possible ex-girlfriend Lauren Conrad feel about Sex with Brody?

"My husband told me [about it]. I didn't know!" she says when pressed by Cosmopolitan. "He has a lot of experience ... so sure, depending on what kind of advice you want."
Matt and Amy Roloff have a chance to play the field again – but will they take it?

After 27 years of marriage, the Little People, Big World stars announced their plans to divorce in June, which happened to be right in the middle of son Zach's own wedding planning.

In an exclusive clip from Tuesday's season finale, when NBC News correspondent Andrea Canning asks about the Roloffs' dating options, neither Matt nor Amy waits a beat: "That ain't happenin'," says Amy. Adds Matt, "Not on the radar right now."

But that's where their agreement on matters of the heart ends.
I Am Cait Recap: Caitlyn Jenner Isn't Ready to 'Expose' Herself in a Swimsuit