TV Watch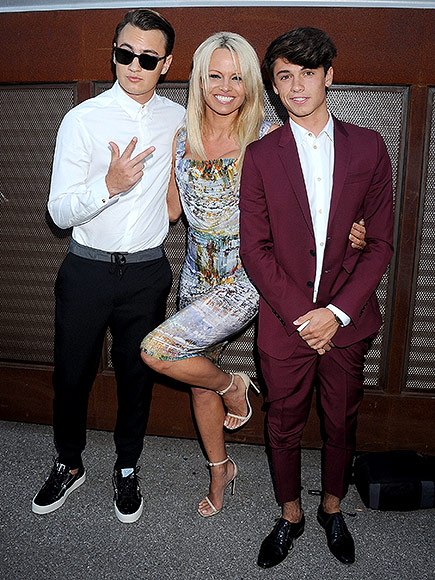 Credit: Gregg DeGuire/Getty
After 20-plus years in the spotlight, three wild marriages and two teenage sons, Pamela Anderson has been known to break the rules – especially when it come to her love life.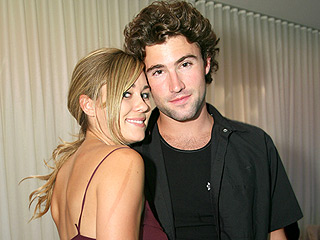 Brody Jenner doles out dishy dating tips on his new show. So how does his Hills costar/longtime friend/possible ex-girlfriend Lauren Conrad feel about Sex with Brody?

"My husband told me [about it]. I didn't know!" she says when pressed by Cosmopolitan. "He has a lot of experience ... so sure, depending on what kind of advice you want."
Matt and Amy Roloff have a chance to play the field again – but will they take it?

After 27 years of marriage, the Little People, Big World stars announced their plans to divorce in June, which happened to be right in the middle of son Zach's own wedding planning.

In an exclusive clip from Tuesday's season finale, when NBC News correspondent Andrea Canning asks about the Roloffs' dating options, neither Matt nor Amy waits a beat: "That ain't happenin'," says Amy. Adds Matt, "Not on the radar right now."

But that's where their agreement on matters of the heart ends.
The burger will be available for $13 at Umami restaurants starting Sept. 1
The View cast better be keeping Rosie Perez's seat warm.

"I think I will be back to visit the ladies," Perez told PEOPLE when asked if she'd return to the show as a guest co-host.

"I love them, and I love the show, it was just time," the former co-host told PEOPLE at the USTA Foundation Opening Night Gala for the U.S. Open. The first Latina on The View decided to leave the show to focus on her acting career and took her final bow in early August.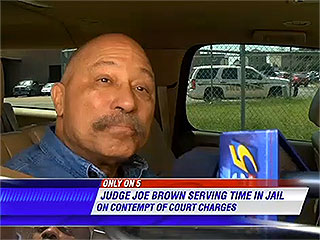 Judge Joe Brown says couldn't stand idly by while an injustice was done, and that he ended up paying for it with jail time. But the TV judge tells PEOPLE exclusively that he would do it again in a heartbeat.


After welcoming their little girl Penelope into the world earlier this year, Terra Jolé and Joe Gnoffo made their love official June 21 when they tied the knot.

PEOPLE has exclusive photos from the couple's big day, and on the season finale of Terra's Little Family (airing Wednesday at 10 p.m. ET on Lifetime), fans of the new parents will get to see all the details from their "country chic" wedding.
I Am Cait Recap: Caitlyn Jenner Isn't Ready to 'Expose' Herself in a Swimsuit