Glee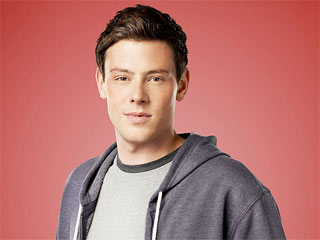 Credit: FOX
One year after Cory Monteith's tragic death, his Glee costars are sharing memories of their friend over social media.


Glee actor Mark Salling is reaching out to costar Becca Tobin after her boyfriend was found dead last week.


Glee star Becca Tobin's boyfriend, nightlife entrepreneur Matt Bendik, was found dead Thursday afternoon at a hotel in Philadelphia. His cause of death is unknown at this time, PEOPLE has confirmed.


Twitter hackers continue going after the stars of Glee.

One day after actor Chris Colfer's feed was poached with false news that he'd been fired from the show, Lea Michele was forced to fend off her own fake post, which claimed that she was pregnant.
Chris Colfer's Twitter was hacked Thursday, sending fans into a panic after a Tweet was posted claiming that the actor was exiting the show that made him famous.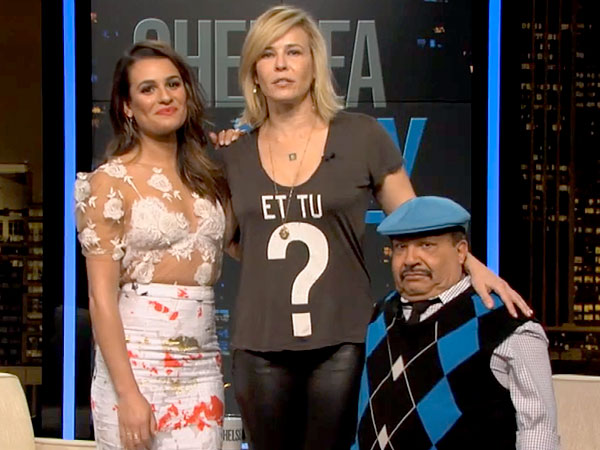 Time to break out the plastic sheets.

Lea Michele stopped by Chelsea Lately and divulged an embarrassing secret about her performance with the Glee cast at President Barack Obama's 2013 inauguration. The Brunette Ambition author told host Chelsea Handler she was understandably nervous about the big moment, so she asked best friend and fellow performer Jonathan Groff to calm her down.
Jane Lynch plays strong and confident Sue Sylvester on Glee, but she wasn't always as self-assured as the cheerleading coach she portrays on TV.


Glee
Get PEOPLE Everywhere
Advertisement