American Idol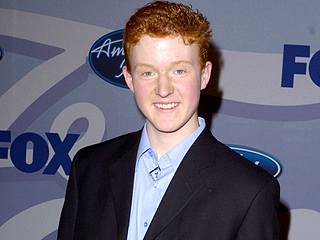 Credit: SGranitz/WireImage
John Stevens, a former American Idol contestant, was struck by a van while jogging in Chelsea, Massachusetts last week.


Former American Idol host Brian Dunkleman and estranged wife Kalea are both making serious claims of abuse while they enter a legal battle over the custody of their 3-year-old son Jackson.


American Idol finalist Rickey Smith has died in an Oklahoma car crash. He was 36.


American Idol