American Idol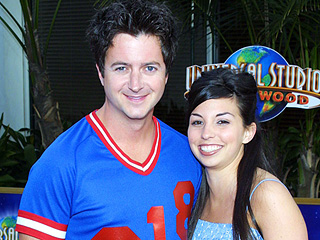 Credit: Globe Photos/Zuma
Former American Idol host Brian Dunkleman and estranged wife Kalea are both making serious claims of abuse while they enter a legal battle over the custody of their 3-year-old son Jackson.


American Idol finalist Rickey Smith has died in an Oklahoma car crash. He was 36.




Kelly Clarkson just proved why she's the original American Idol winner.

On a night of nostalgia and congratulations, the season 1 champion went down memory lane, performing a medley of her greatest hits on Thursday's series finale.
American Idol