True Blood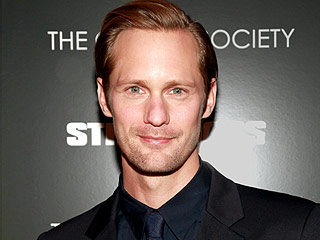 Credit: Charles Eshelman/FilmMagic
Alexander Skarsgard is best known for playing True Blood's resident bad-boy vampire Eric Northman, but he found his role as the kindly Father in The Giver to be a welcome departure.


Tara's death was swift and sudden in the True Blood season 7 premiere, but fans finally got to say a proper goodbye to Rutina Wesley's character on Sunday's episode of the HBO hit.


Jim Parrack and Leven Rambin are engaged!


It's always nice to see old friends come home again.

Warning: True Blood Spoilers Ahead.
Dealing with lawyers can be quite frustrating – even when you're a vampire.

Warning: True Blood Spoilers Ahead.

Facing mortality for the first time in over 100 years, Bill (Stephen Moyer) has quickly accepted his Hep-V positive status and makes the practical decision to update his last will and testament before his deadly condition worsens.
True Blood has always celebrated the undead, but on Sunday night it was all about celebrating the actually dead.


If all was happy in Bon Temps the last time you watched True Blood, then read no further … then again, things were never that happy in Bon Temps.

Sunday's episode of the HBO drama began with a few phone calls.

Still reeling from the deaths of her best friend Tara and her boyfriend, Alcide, Sookie (Anna Paquin) was tasked with breaking the news of the werewolf's death to his father, Jackson (Robert Patrick), while Jason (Ryan Kwanten) called up his former best friend, Hoyt Fortenberry (Jim Parrack, making his first appearance on the show since season 5), to inform him that his mother had been killed by a vampire.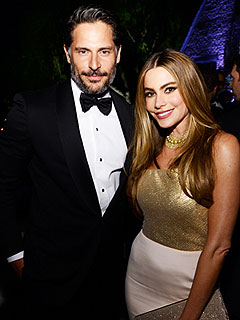 That was fast: PEOPLE's Hottest Bachelor may already be off the market.


True Blood