TV Watch
Keeping Up with the Kardashians
Keeping Up with the Kardashians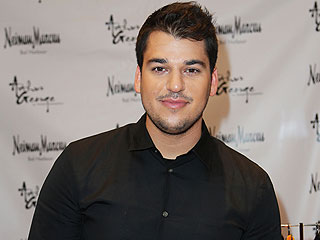 Credit: Alexander Tamargo/Getty
Rob Kardashian was seen out in Los Angeles on Wednesday after months of keeping a low profile.


Millions and millions of fans follow Kendall and Kylie Jenner's Instagram accounts to soak in tidbits from their glamorous lives. But even the famous sisters can admit that it's a made-up world.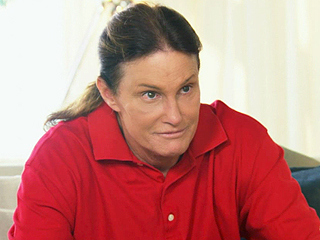 Now that his long-held secret is out, even Bruce Jenner's family have remarked on how quickly he intends to fully transition from male to female.

As he previously revealed, Bruce, 65, had planned on fully transitioning "in the spring." At the time this week's midseason finale of Keeping Up with the Kardashians was filmed, the changes were coming fast and furious – including facial feminization surgery.

In response, Khloé Kardashian decided to spend some time with her stepfather before he undergoes this next big step.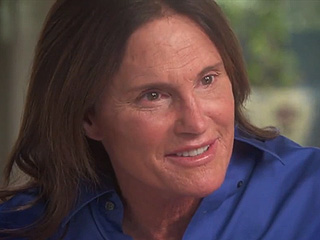 Bruce Jenner has posed for his share of magazine covers over the years, from Sports Illustrated to GQ. But now, the former Olympian has landed an upcoming cover of Vanity Fair, Jenner's first print photo shoot and interview since revealing in April that he is transitioning from male to female, multiple sources tell PEOPLE.


About three months after surviving a car accident while on a family ski trip in Montana, the Kardashians are bringing viewers inside the aftermath of the terrifying crash.

A clip from this week's Keeping up with the Kardashians episode shows Kim Kardashian, Khloé Kardashian, Kylie Jenner and little North West sitting in their GMC Yukon after they hit a patch of ice and spun out of control.
Keeping Up with the Kardashians