TV Watch
Keeping Up with the Kardashians
Keeping Up with the Kardashians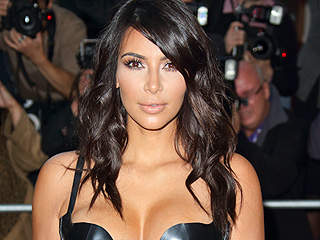 Credit: Mike Marsland/WireImage
Kim Kardashian's been plenty vocal about how much she loves the result of her nude Paper magazine photo shoot – and confirms it's something she had been planning ever since her days as an expectant mom.


Bruce Jenner can cross one thing off his bucket list – well, kind of.


Kendall Jenner has had a whirlwind year, traveling the world for modeling gigs, but she will celebrate her 19th birthday in a decidedly lower-key manner.


What the Kardashians want, they usually get. But it's easier said than done in this case.

When Khloe Kardashian filed for divorce from Lamar Odom 10 months ago, she was finally ready to move on.

But the former NBA player, 34, isn't making it easy for the reality star, 30, to enter the next phase of her life. Odom has yet to file his own response to Kardashian's initial divorce filing – and in fact, has not been seen or heard from in several weeks.

"He needs to sign papers and he won't," a source close to the Kardashians tells PEOPLE. "He disappears here and there, and she can't find him. She just wants to move on."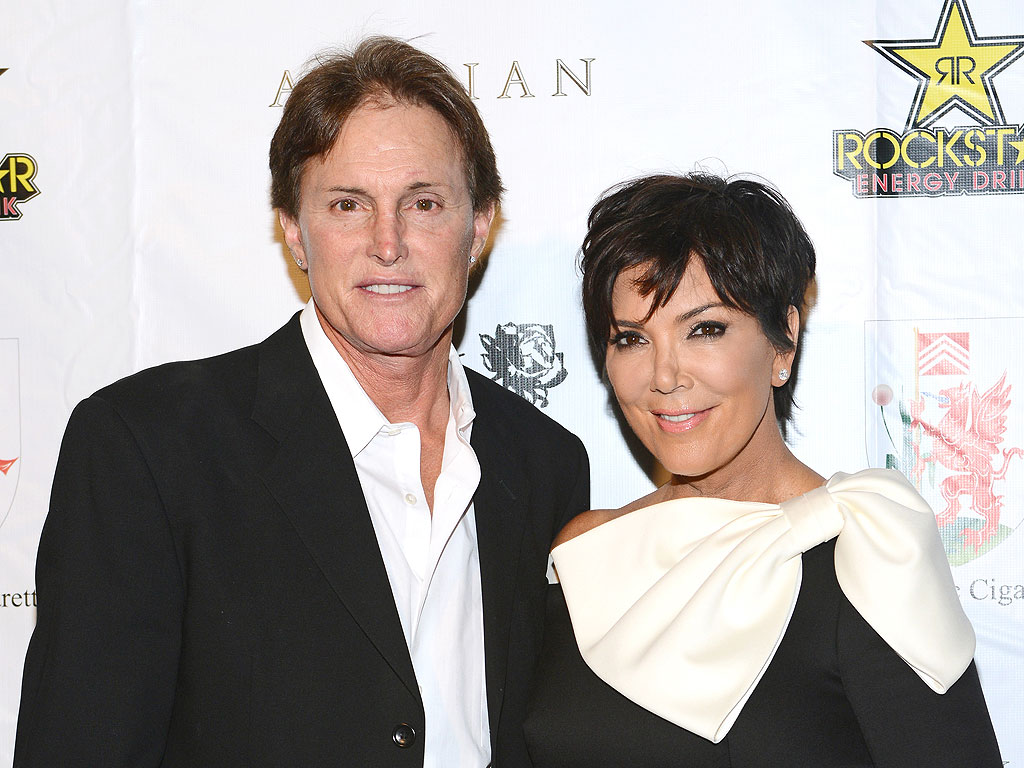 It's official: Kris and Bruce Jenner's marriage is ending.


Khloé Kardashian and Scott Disick arrived at a Connecticut pool party Sunday in one piece – but they tell PEOPLE they had a close call only a day before.

The near-disaster unfolded, say the pair, who were there to help host Foxwoods Resort Casino's Liquid Sundays, on Saturday when they headed out to have some fun on the water – and not for the first time: she recently posted a photo of the two of them in a tub together.

"We actually fell in the bay yesterday," Disick revealed.
Keeping Up with the Kardashians
Get PEOPLE Everywhere
Advertisement