TV Watch
Keeping Up with the Kardashians
Keeping Up with the Kardashians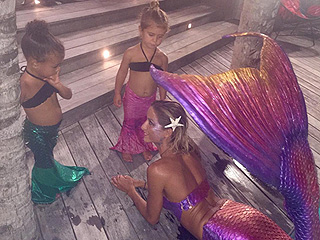 Credit: Courtesy Kourtney Kardashian
In today's adorable news, North West and Penelope Disick wore similar mermaid costumes when they met a mermaid.


She may have been badly shaken following an altercation with Lamar Odom on Aug. 12, but Khloé Kardashian is still concerned about her ex husband.


Kim Kardashian West recently used social media to speak out about a much-debated topic: gun control.

"Have u heard of the heart breaking story about David Conley who slaughtered his ex girlfriend & her entire family! Her 6 kids,husband & her!" the reality star Tweeted on Wednesday. "He purchased the gun & ammo ONLINE! How is it so easy to purchase guns online!!! Does this not sicken you? No background checks needed!!!!!"

Kardashian West's Tweets are in reference to reports about 48-year-old David Conley, a man who was recently charged with killing eight people on Saturday, including his ex-girlfriend and his own son.
Kylie Jenner's 18th birthday bash is one for the record books.


Kourtney Kardashian shared a cryptic quote on her Instagram account on Thursday, leading some fans to believe it was aimed at her estranged partner Scott Disick.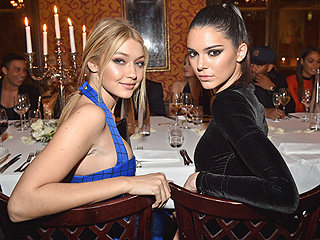 That's right, two of the hottest models of the moment share a family tree.


Keeping Up with the Kardashians