TV Watch
Keeping Up with the Kardashians
Keeping Up with the Kardashians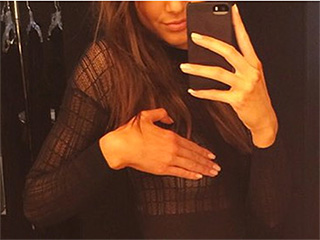 Credit: Courtesy Kendall Jenner
Well that's definitely not red, white and blue.


Scott Disick made headlines when he was spotted getting close with ex-girlfriend Chloe Bartoli during a vacation in Monte Carlo this week, and now multiple sources tell PEOPLE that he has fallen off the wagon.


Scott Disick is raising eyebrows after being photographed hanging out with friend Chloe Bartoli while on vacation without longtime girlfriend Kourtney Kardashian in Monte Carlo, France.


Kourtney and Khloé take … the shooting range?


Kylie Jenner looks fabulous as always in her new Insta-selfie. But fans might be distracted by some enviable interior decorating going on in the background.


Kim Kardashian West's upcoming speaking gig at one of San Francisco's best known educational organizations is already causing a stir.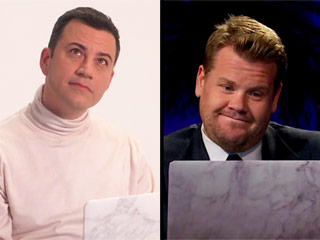 Jimmy Kimmel and James Corden are doing their best to keep up with Kim Kardashian West.

On Tuesday, Glamour shared a video of Kardashian West, the magazine's July cover star, writing a letter to her future self that should not to be opened until 2025. And on Wednesday night, Kimmel and Corden could not help but poke fun at the reality mogul's thoughtful missive.
It's not all fun and games and fancy clothes in Kardashianland.

In multiple late-night videos posted to her Snapchat account on Wednesday, Kim Kardashian's youngest sibling Kylie Jenner shares thoughts on being bullied and tries to inspire others.
Keeping Up with the Kardashians