TV Watch
Keeping Up with the Kardashians
Keeping Up with the Kardashians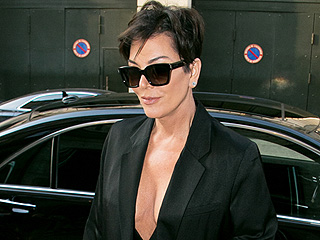 Credit: Marc Piasecki/GC Images
Cleavage is big in the Kardashian family.


If you are hoping to follow Jennifer Aniston on Twitter soon, don't hold your breath.


Rob Kardashian was seen out in Los Angeles on Wednesday after months of keeping a low profile.


Millions and millions of fans follow Kendall and Kylie Jenner's Instagram accounts to soak in tidbits from their glamorous lives. But even the famous sisters can admit that it's a made-up world.


Keeping Up with the Kardashians