Saturday Night Live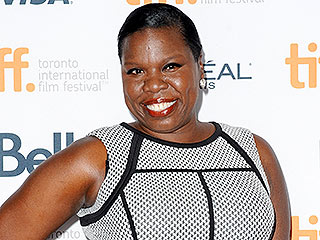 Credit: Ernesto Di Stefano Photography/WireImage
Saturday Night Live just added a new face to the cast of its 40th season.

Leslie Jones is the latest lady to join the show as a full-fledged cast member after becoming a writer earlier this year.

Jones first auditioned for the coveted spot last fall as one of twelve finalists, but the role was ultimately offered to Sasheer Zamata.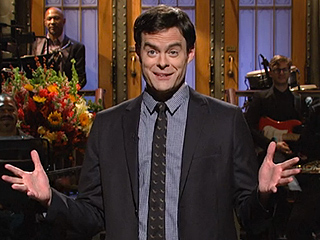 The prodigal comic returns.

Wildly popular former cast member Bill Hader came back to 30 Rock on Saturday to host Saturday Night Live and, as might have been expected, there was plenty of laughter. How much, exactly?

Let's look at some of the SNL highlights below.
Kevin Nealon was closer to Jan Hooks than most people in the '80s, even dating for a time as they shot to fame on Saturday Night Live.

On Thursday, Nealon recalled his former costar – who died earlier in the day at age 57 – as an incomparable talent.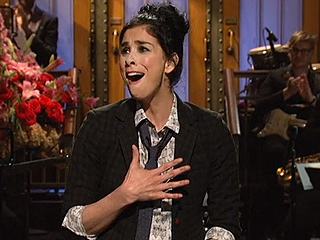 Can we talk about Sarah Silverman hosting Saturday Night Live?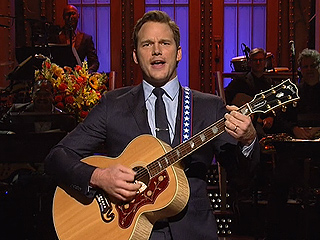 Saturday Night Live returned for its 40th season this weekend, hosted by Chris Pratt, fresh off the mammoth success of Guardians of the Galaxy.

How'd the show do on this important work anniversary? Let's take a look.
Live from New York, we have a new co-anchor for Weekend Update!


For so many stars, hearing Don Pardo say their name meant they'd arrived.


Don Pardo, the durable television and radio announcer whose booming baritone became as much a part of the cultural landscape as the shows and products he touted, including Saturday Night Live, died Monday in Arizona. He was 96.


What can we expect from Seth Meyers's Emmy Awards hosting gig?


Saturday Night Live
Get PEOPLE Everywhere
Advertisement