TV News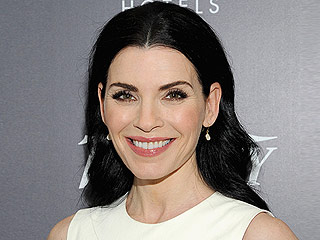 Credit: Angela Weiss/Getty Images for Variety
If you are kind, magic can happen.


This Thanksgiving, we're thankful for family, football and that one time of year commercials are must-see TV.

As Super Bowl 50 nears, CBS is celebrating the best ads ever with two special shows, the network announced Thursday.

Scorpion star Katharine McPhee and The NFL Today analyst Boomer Esiason are teaming up to host Super Bowl's Greatest Commercials 2016, a live countdown of the top 50 commercials of all time on Feb. 2 at 8 p.m. ET on CBS.

PEOPLE's own editorial director Jess Cagle and other top Time Inc. editors – including Entertainment Weekly executive editor-at-large Dalton Ross, Fortune writer Daniel Roberts, Money associate editor Susie Poppick and Sports Illustrated senior editor Richard Deitsch – will rank all the ads up to slot No. 3. Viewers can vote on which of the top two commercials deserves to be No. 1 on CBS.com starting at 8 p.m. ET, and the winner will be revealed live at 10 p.m.
[YOUTUBE "_GCBlerBd6I"]
Sometimes making an American Idol judge cry can be a good thing.

One Idol hopeful proved that in an exclusive clip showing what happened after 15-year-old Tristan from gave a moving performance and Harry Connick Jr. read a letter from one of her family members.
It's a time for family, and Teresa Giudice is putting hers first this Thanksgiving.


For those who weren't watching Survivor in 2000, it's hard to understand Kelly Wiglesworth's importance to the franchise – and to reality TV in general.


TV News