The Voice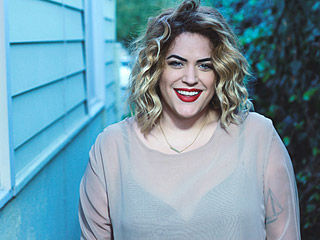 Credit: Phil Garcia
It's been several years since she's released music, but The Voice alum Erin Willett has a new song. The 26-year-old debuted her single "Out of the Darkness" on Monday.


Since the beginning of Jordan Smith's Voice journey, there's been one special lady by his side: his girlfriend of more than three years, Kristen Denny.


There was no shortage of ugly Christmas sweaters at this party!


The Voice