The Voice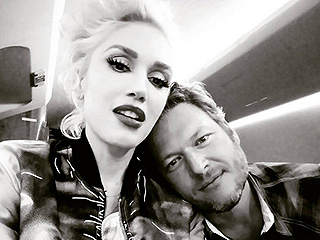 Credit: Source Instagram
After a weekend of celebrating for his 40th birthday, Gwen Stefani and Blake Shelton headed to Oklahoma on Monday, celebrating the summer solstice with a day full of activities.


Even as she became increasingly more famous after her cover of Miley Cyrus' "Party in the USA" went viral in 2009, Christina Grimmie stayed the same self-deprecating, funny and generous person to her fans over the years.


Hundreds of mourners gathered for a candlelight vigil in Christina Grimmie's New Jersey hometown of Evesham Township on Monday.


The Voice